Life is not a straight line.
A positive pregnancy test can be overwhelming when the pregnancy was unplanned. 
The decision-making around parenting and adoption is complex and filled with emotions.
A Cradle Counselor can support you through this critical time with privacy and respect. Scroll to learn what you need to know.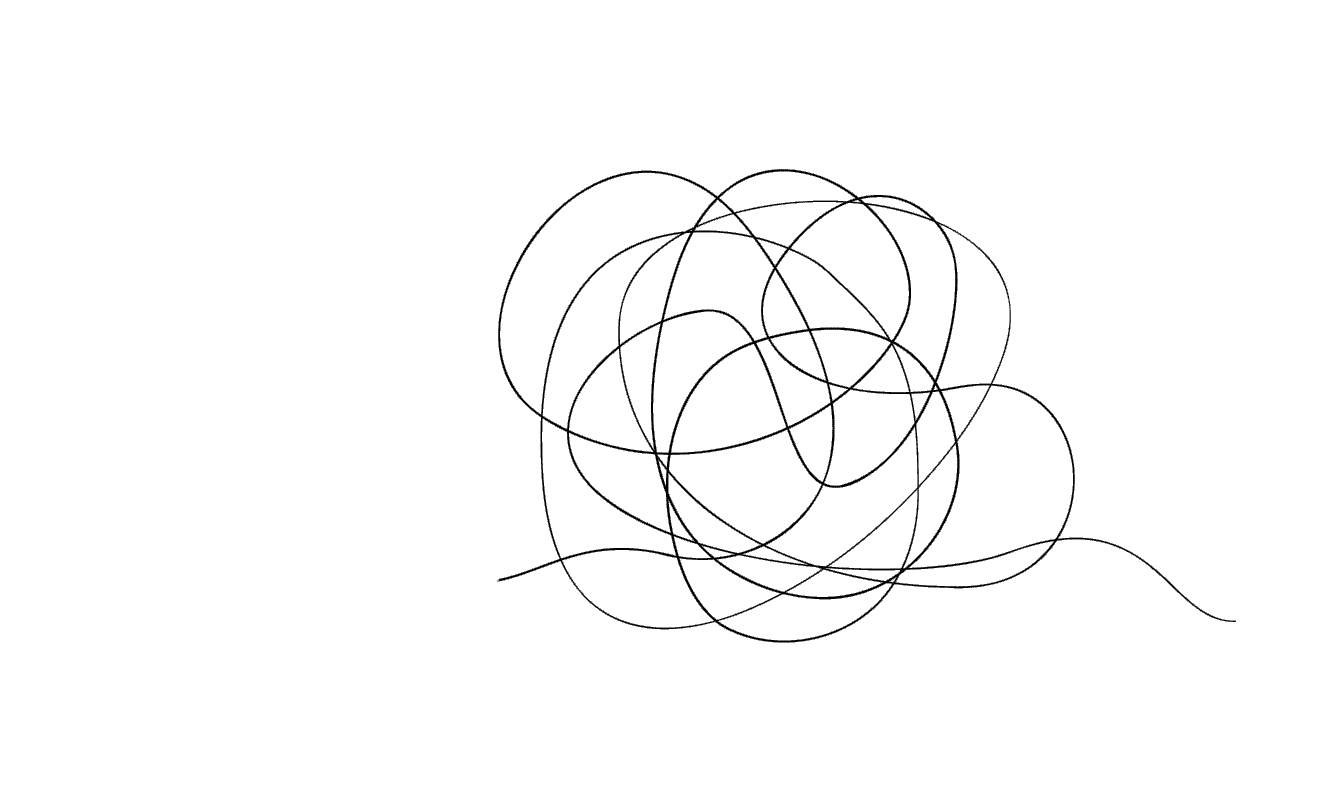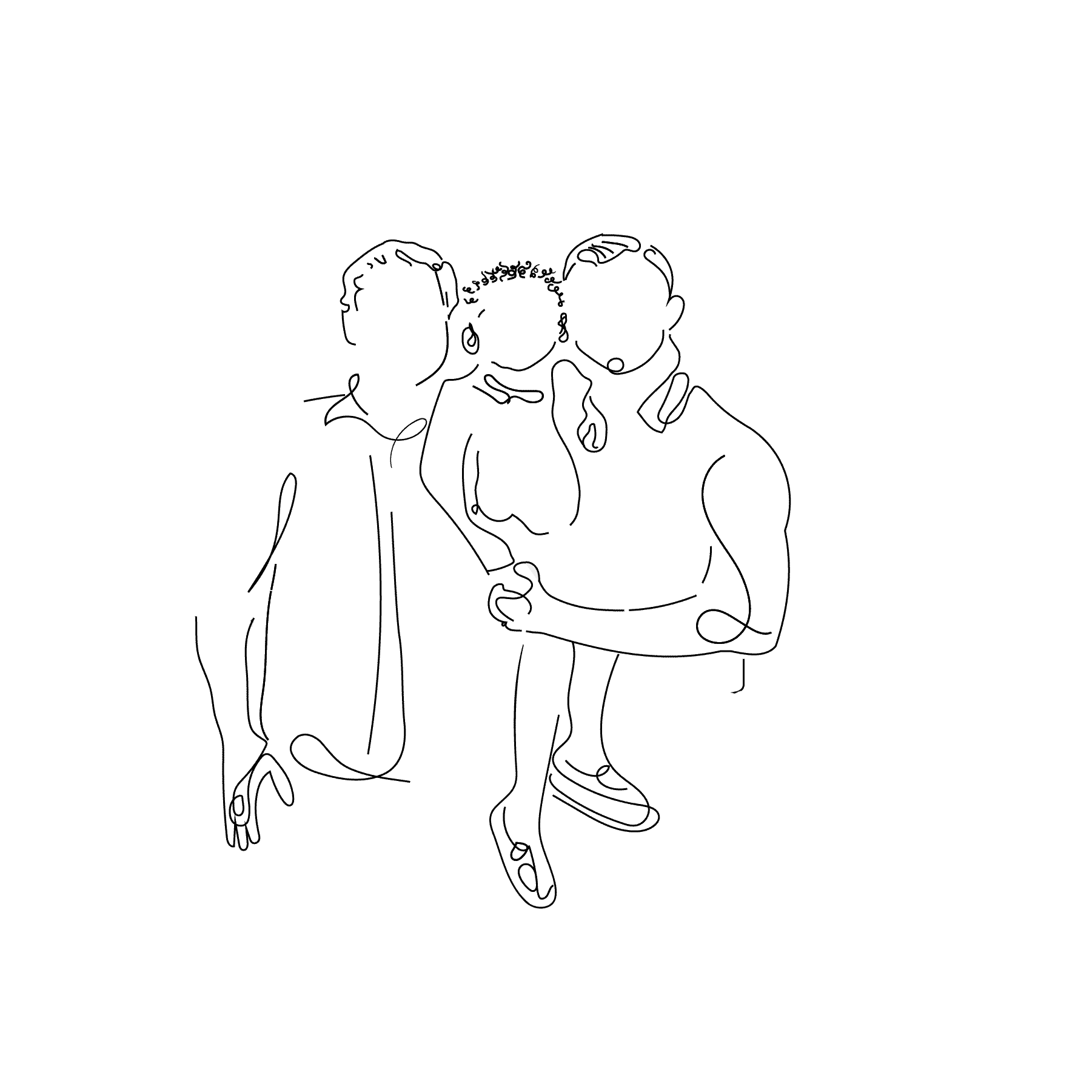 Your Cradle Counselor's goal is simple:
to make sure you understand all your options, rights and responsibilities. Your counselor will not pressure you into choosing adoption. We want to give you some information so you can make the best decision for yourself and your family.
If you are leaning toward adoption, your counselor will help you choose a family for your baby and will explain opportunities for future contact with your child and their adoptive parents.
Adoption is a big decision.
The Cradle Nursery is available to you at no cost if you need additional time to make your decision. 
If you decide to move forward with adoption, your Cradle Counselor will help to facilitate your plan and be with you to sign the legal documents so your baby can be placed with the adoptive family. The Cradle can continue to provide counseling to you after you've made your decision final.
It's never too early or too late to reach out to us.
When you're ready, we can set up a time for you to meet with one of our counselors, at a place convenient to you. Get in touch with a counselor today, or call 800-CRADLE4 (800-272-3534).
Meet Our Hopeful Families
Be a Part of The Cradle Family
Choose an Adoptive Family
The Cradle has an expansive community extensive list of wonderful families ready and excited to welcome a new baby into their home.

The Cradle provides personal advice, guidance and support to discover background information and connect with birth relatives.
Our Adoption Learning Partners website offers courses and webinars to empower your adoption and parenting journey.
Visit our calendar to register for available support groups, alumni events, fundraisers and more.

Help us provide lifelong services to individuals and families touched by adoption. 
Find the latest advice on adoption and mental health, written by our experienced counselors.