Mary Jo and Dale completed their family  through adoption and have been part of the Sayers Center for African American Adoption since the 80s.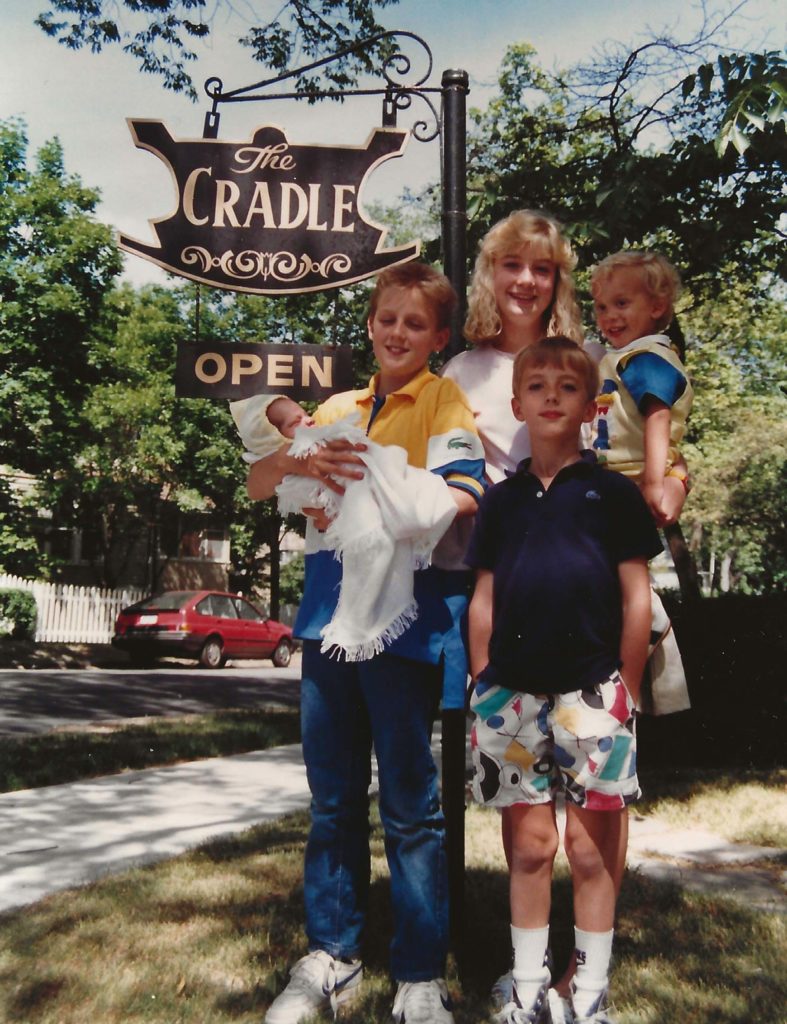 In addition to their three children, Mary Jo and Dale Rust looked to provide a caring home for children beyond their biological family. In 1985, the Rusts came to The Cradle to begin their adoption journey through the Center for African American Adoption (now the Sayers Center for African American Adoption). That year they adopted Dean, who was then followed by Donovan in 1988.
"Our older children loved them," Mary Jo says. "We often say that Donovan's feet never touched the ground until he was 4-years old because someone was always holding him. It was a remarkable experience."
Supporting Special Needs
Though Dean and Donovan had physical and developmental challenges, the Rusts' were aptly prepared to meet them head on thanks to their background in healthcare. Their older children also played a huge role in mentoring their adoptive siblings and it truly was a family affair to ensure the boys would feel loved and thrive.
And, of course, The Cradle stood alongside the family to support the children's special needs and provide the Rusts with resources to empower their journey. The Cradle also facilitated the connection for the adoptive children's birth relatives years later, fulfilling a birth mother's dying wish for reconnection and another's desire to have an open relationship.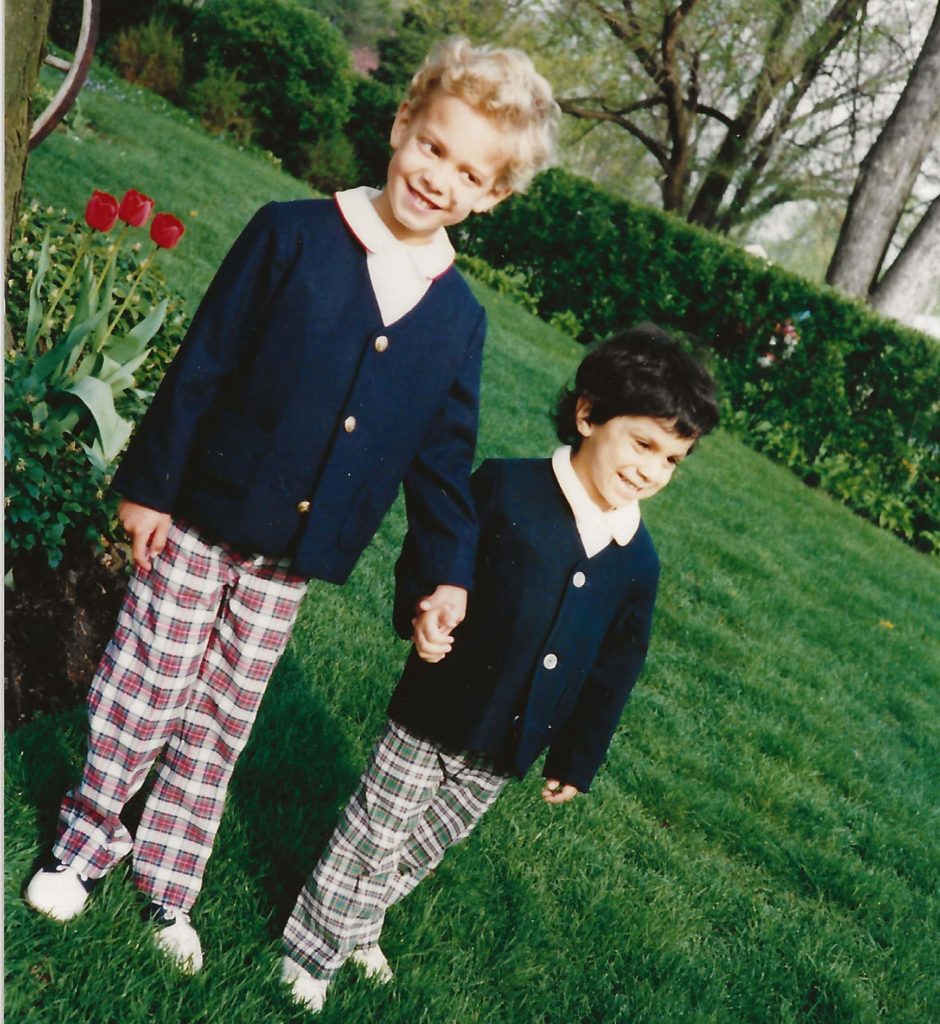 Dean and Donovan: The Gifts that Keep on Giving
The Rusts credit The Cradle for creating an open dialogue. The pair's lives have since overflowed with support from birth and adoptive family and friends. These huge circles of love, unwavering acceptance and care improved their lives and touched everyone they encountered. "Like my husband says, these two are just the gift that keeps on giving," Mary Jo notes.
Their extended families — birth and adoptive — have been so warm and welcoming that Dean and Donovan always will be well-cared for. They are independent, exemplary members of the Northbrook community where they have a wide circle of friends.
"I would do it again and again and again," Mary Jo says. "[The adoption journey] has so enriched our lives."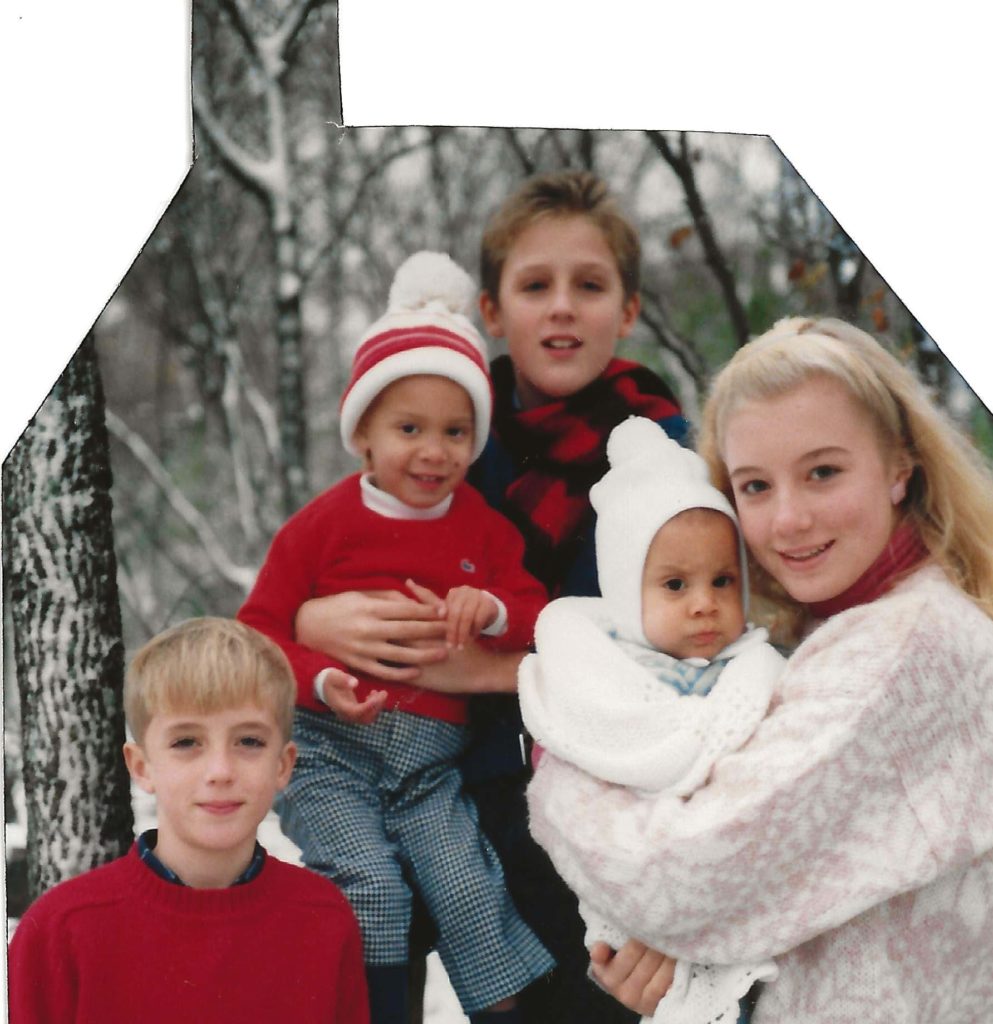 For 100 years and counting, The Cradle has built nurturing families and provided lifelong support to people whose lives have been touched by adoption. Faces of The Cradle is a celebration of their stories. Meet more of the people who make what we do possible and all the more meaningful.