Feeling inspired by the holidays and looking for ways to give back? Your gift has special meaning to children and families this time of year, and there are more ways than ever to lend your support. Here are five ways to give this holiday season: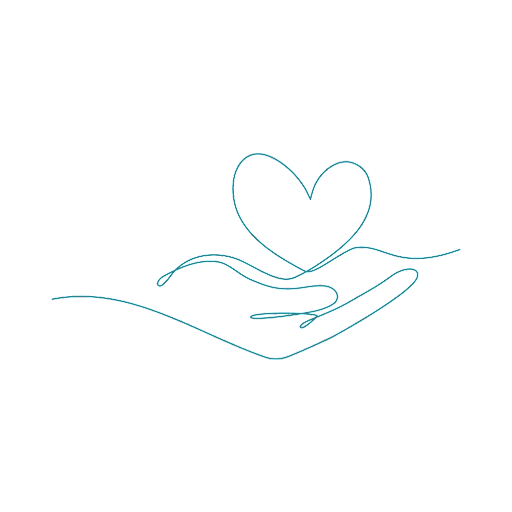 1. Drive the Cradle's mission forward with a donation
This may go without saying, but the most direct way to support The Cradle and our programs is to donate. You can make a one-time or recurring gift any way you like — online, by check, through a donor-advised fund and more. Click here to learn more and make a gift.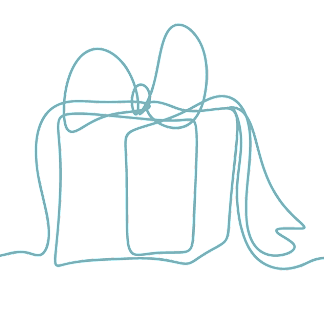 2. Make the holidays magical for children through our Holiday Gift Program 
Our Holiday Gift Program provided holiday cheer to 118 children from Cradle birth families. One hundred percent of donations went toward Target gift cards for Cradle birth parents to buy winter essentials and holiday presents. We are no longer collecting donations for this program, but you can continue to support birth parents, expectant parents and all those touched by The Cradle's mission by giving at our Live Podcast Taping and Annual Holiday Party events.
3. Boost your impact with a peer-to-peer fundraiser
A peer-to-peer fundraiser is a great way to spread the word and maximize your impact. Create a campaign page, share your story, and rally your friends and family to support The Cradle! You can also measure your impact in real time through our Giving Tuesday leaderboard. Click here for help getting started.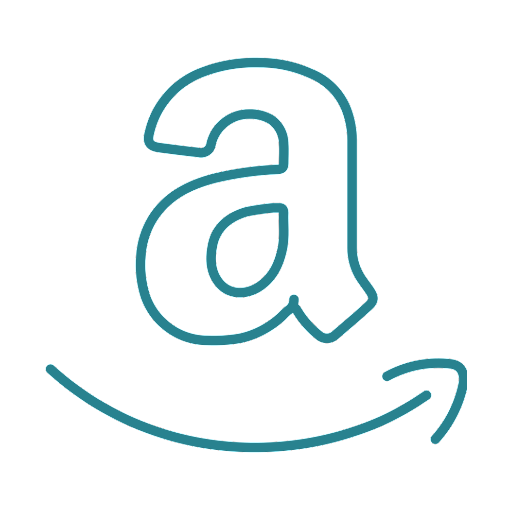 4. Keep our Nursery fully stocked with essential supplies
You can give a gift directly to Cradle babies awaiting adoption this holiday season. Browse our Amazon wishlist and help keep our Nursery stocked with much-needed items like diapers, rash cream and shampoo.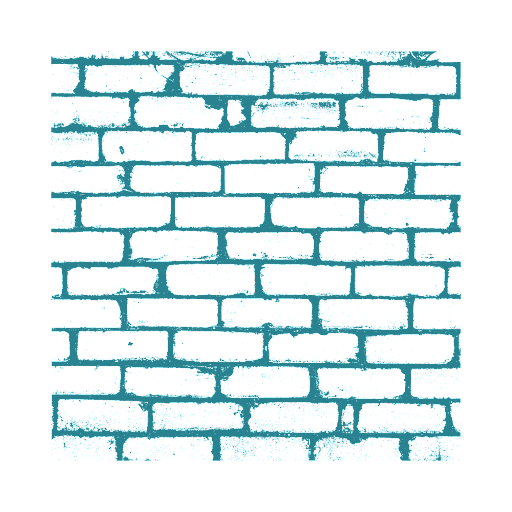 5. Immortalize your gift with a commemorative brick
Create a lasting, one-of-a-kind gift by purchasing a commemorative brick, which is custom engraved and displayed permanently in the commemorative brick walkway outside our building. Click here for more details.