Our Story
HI!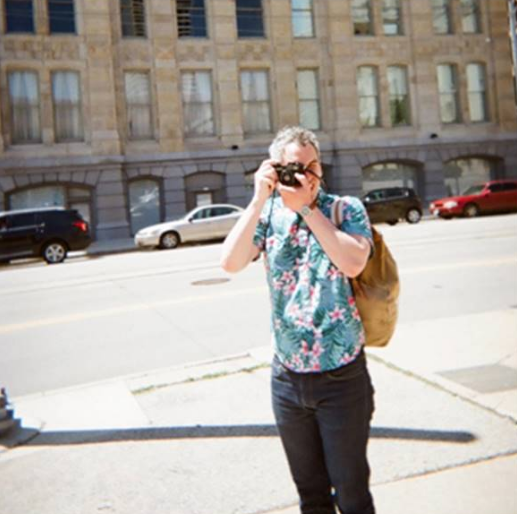 We're Robyn & Andrew. While our paths may have been different to get to this point in time, we are here together now. How much we appreciate your decision to learn more about us is hard to put in to words but a humble thank you is where we can start.
If we are chosen, we are here to follow your lead and help you along the way with your choice in any way that we can, be it adoption, your decision to parent or otherwise. Our support, sharing, and understanding will always be there for you to have.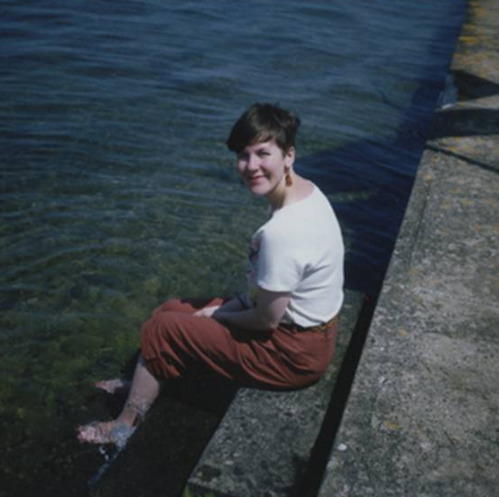 We've been together since 2005 when we met in college as guidance counselors. We've grown quite a bit in that time through our love for each other and shared experiences. We try not to take ourselves too serious and love everything the world has to offer. Travel, design, goofy Halloween costumes, ice cream, antique markets, Chicago, drawing and painting, photography, reading, museums, food at home, food in restaurants, and music in all forms are some of the things you can find us enjoying on any given day. We truly look forward to sharing that love and excitement and seeing these things through new eyes and the perspective of our child!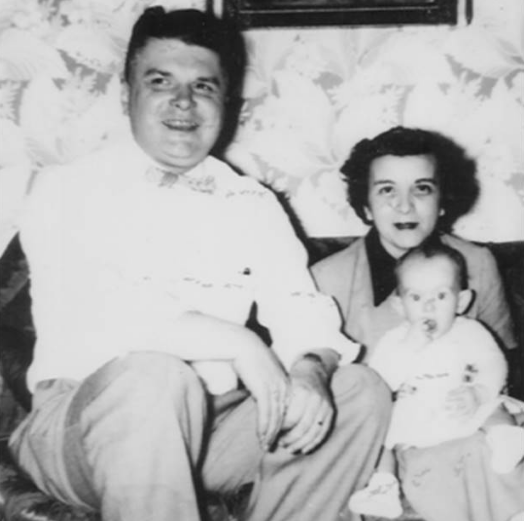 WHY ADOPTION
This is a photo of Andrew's Mom (Bonnie) with her adoptive parents on the day she was adopted. The act of adoption has never been far from our minds. We have always loved the thought of growing our family through adoption and all that comes with an adoptive child and their birth family joining with ours, if they so choose. Here we are today with more excitement and happiness than ever!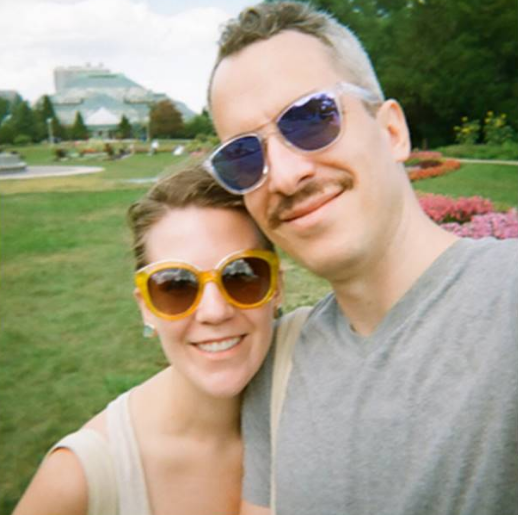 OPENNESS IN ANY FORM
Our goal through the practice of open adoption is to give perspective to those tough questions of loss and abandonment so that they can be understood and used as a positive in our child's journey through life. It represents many other things to us as well, such as sharing with our child what adoption is and how our family came to be because of it. It will never be a taboo subject and any questions that come about will be answered honestly in a form that is appropriate for the age they're at.
It also includes sharing with you. We understand that might not be something you want or are ready for at this stage. That is absolutely okay! We will follow your cues as to how much communication you're ready for at any given time and will keep an open heart and understanding that what the openness looks like can change. Email, texts, Facetime, calls and visits are all forms of contact we're ready for!