Dear Expectant Parents,
I want to express gratitude to you for stopping by our profile. I hope that as you gather information to make this very important decision, this profile helps to give you a glimpse of who I am, how special Diva is to me, and why together we can provide a loving home to a precious child.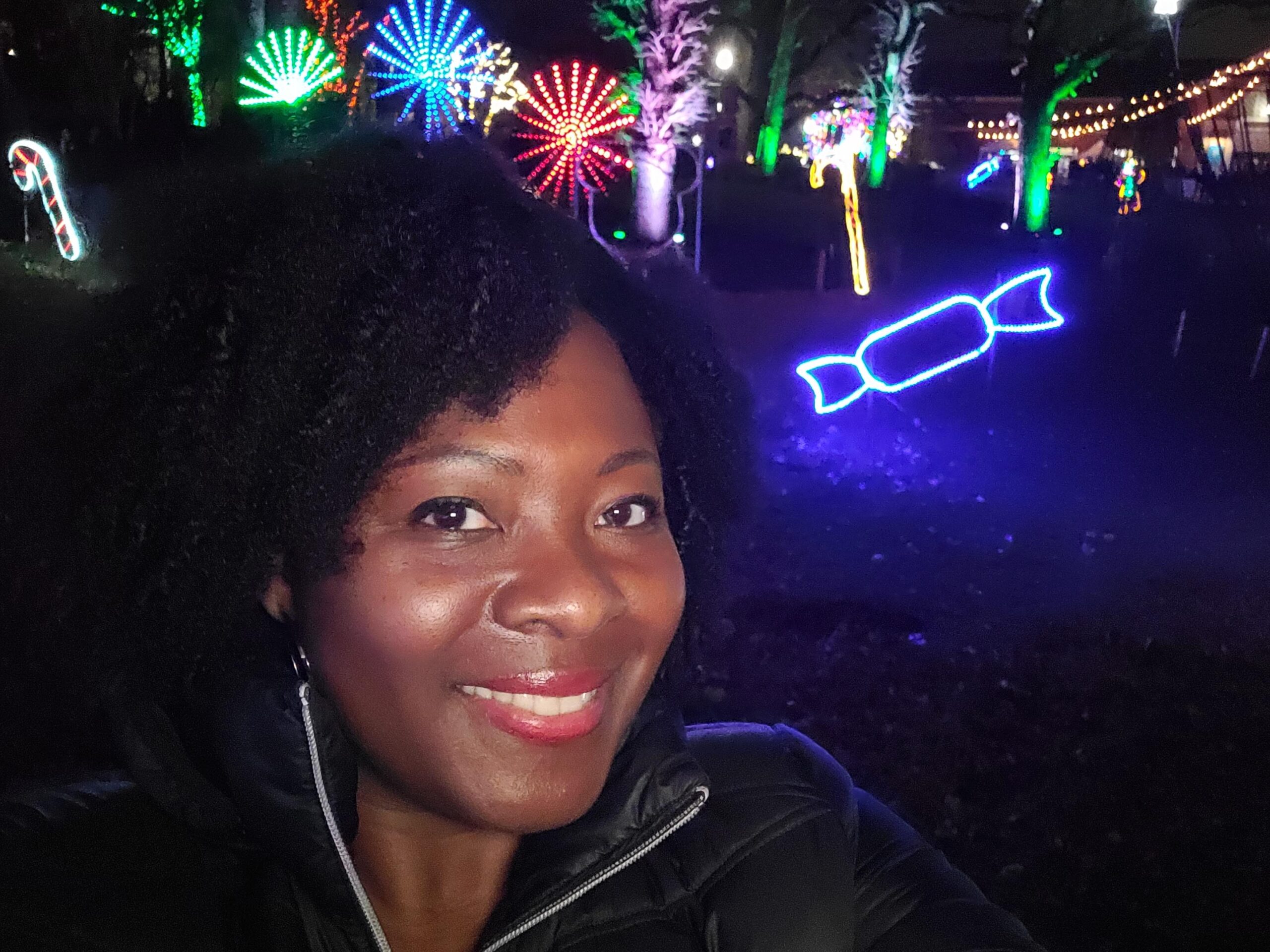 About Me:
I have lived in Chicago for the past 5 years, enjoying Summertime Chi and making it through the cold winters by finding fun things to do like museums, concerts, dancing, and experiencing the food scene. I live near the lakefront, and my favorite thing to do when it's warm out is to hang out close to the water.
Diva is my pandemic puppy, and she made me a dog person. She's calm but energetic, funny, sweet, and makes everyone she meets fall in love with her like I have. She means the world to me and will make a great friend and playmate to her human sibling!
I'm an educator and have been taking care of children in some way since I was 7 years old. I was raised by a village, and that's how I will raise the child that joins our family.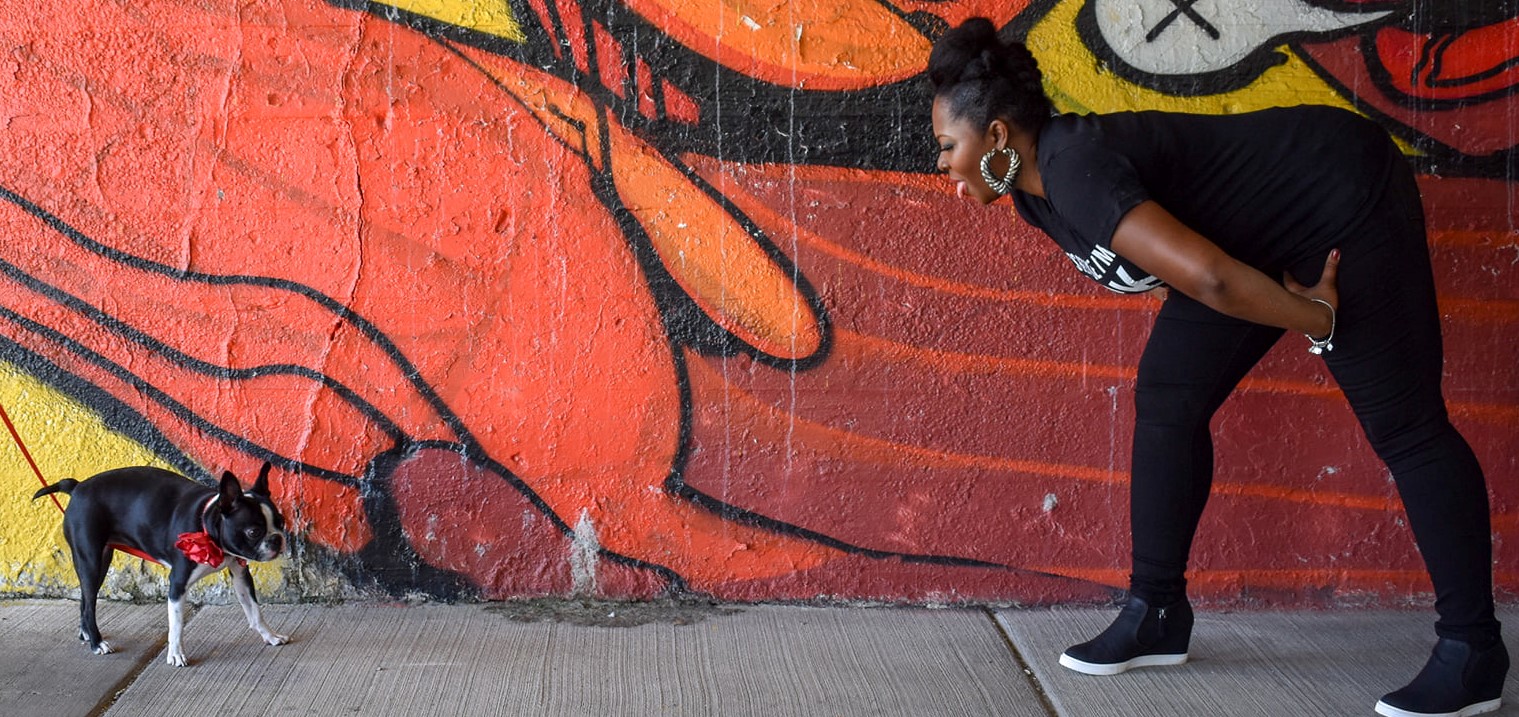 Why Adoption?
My village was my extended family when my parents were not able to care for me. I've wanted to adopt since I seriously began considering parenthood because I want to help be a loving source of guidance and support for a child the way my village was for me. I am unable to have biological children, so I am choosing to pursue motherhood the way that I first envisioned anyway; through adoption. As a future single parent, I plan to rely on the friends who have become family that I have cultivated here in Chicago, and my family back home in Dallas to provide that village for us.
We are open:
I intend to have an open relationship to our birth family for a few reasons. First, I'm just a very straightforward, honest person, and I couldn't imagine being any other way with our child from the very beginning. Second, I understand how important openness is for the child's well-being and development. Third, our child will benefit from knowing as much about their birth family and culture as possible, and I am excited for the discovery.
I imagine this to be one of the most difficult choices of your life; to entrust the loving care of your child to someone that you have no prior connection with. I want you to know that you are always welcome, and I want to earn your trust over time. I want our child to always know that they are loved and that our family was formed in love. Together, we will figure out what this looks like for us, and our village will be even stronger.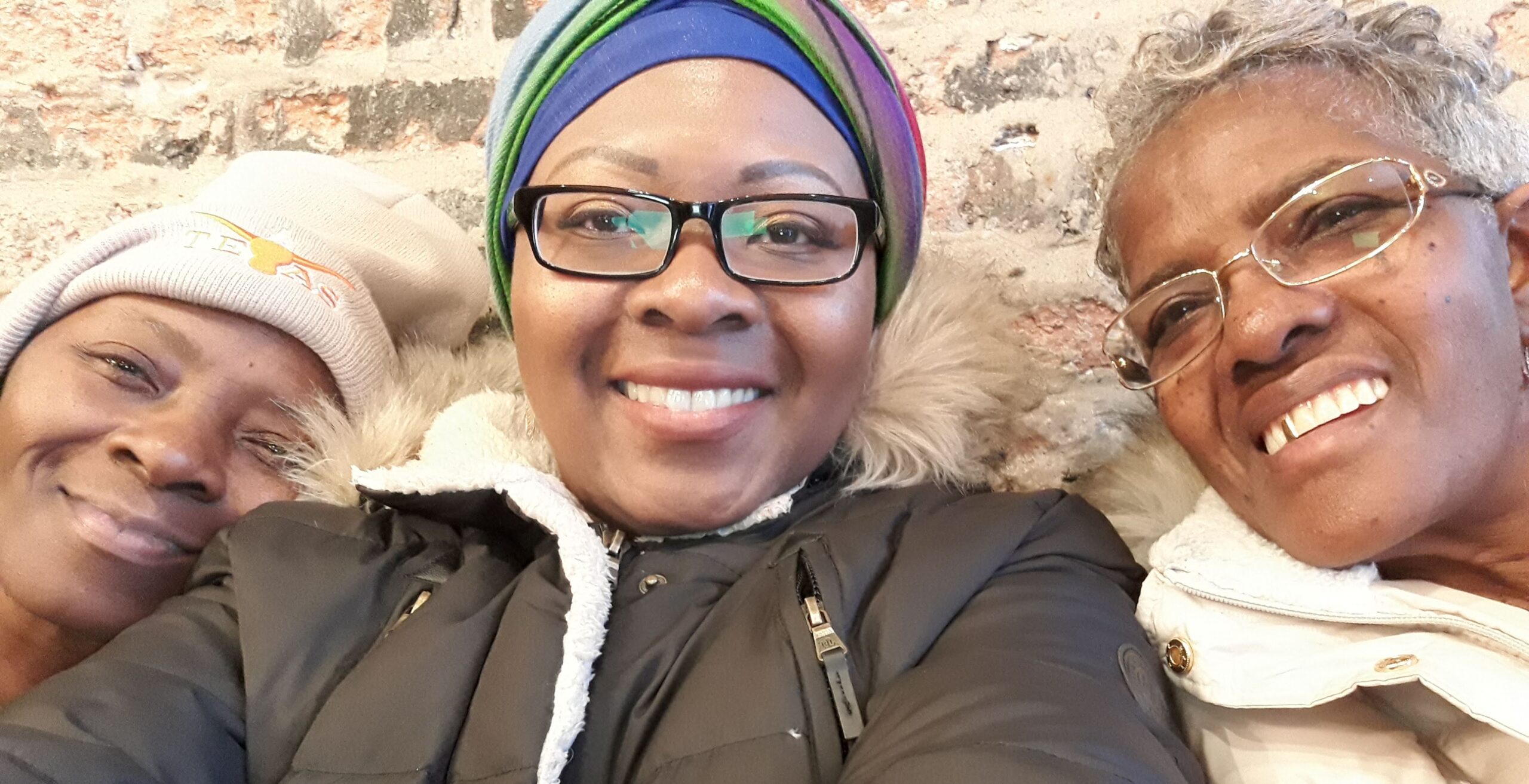 THANK YOU!!
For even taking the time to learn about me and Diva, I am grateful. I wish you peace, and pray that you truly feel supported as you make your decision.