Hello!
We are Reece and Damaris. We understand that the decision to bless a family with your baby is an epic, huge, and significant choice in your life. We are very hopeful about the opportunity to have and raise a child in our family. Hopefully, we can translate into words and pictures the love, stability, and peace we could offer your child. We wish the best for you and your child no matter what your decision is. Please enjoy this little tour of our family.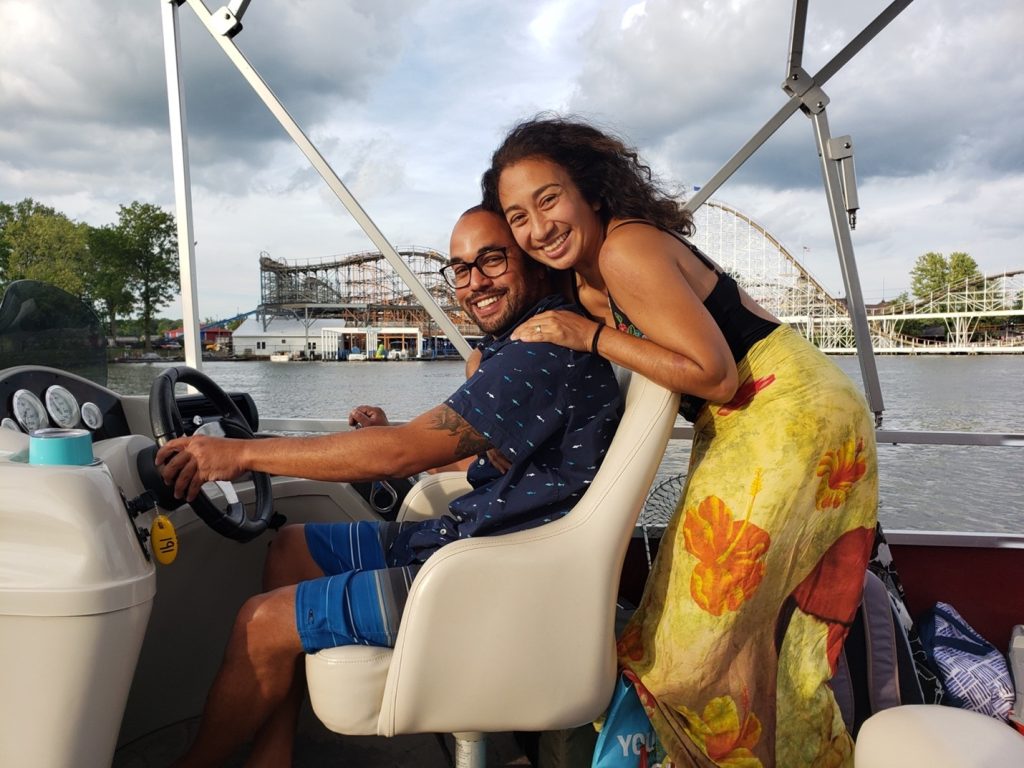 Our Story:
Damaris and I meet online at the beginning of 2013. We both had recently set up an account on Match.com. Dee actually reached out to me first. I thought she was very cute and her profile was filled with a bunch of pictures of her travels around the world to all these beautiful places. My first impression of her bio was, this is not going to work at all! I was from the suburbs and my life was spent working every day and grinding just to pay bills. At the time I was not doing a lot of extracurricular world traveling. I think I was a little intimidated by her experience. However, even with me being unsure, we still talked on the phone regularly, and I set up a date. I still remember the first time I saw her; she would say I was "in love" at first sight. I think I was simply pleasantly surprised by her beauty. She had long curly hair with streaks of gray in it and I found her uniquely gorgeous. Plus, we got along well. She was easy to talk to, fun-loving, and very down to earth. Going forward, since I lived over an hour away, we would split our visits. Eventually, we decided to move in together. I sold my condo and left my very suburban lifestyle to make a new life in a "different suburb" closer to Chicago with the person who would very soon after become my wife. This was the best decision I ever made! Every day I enjoy life with Dee. We talk a lot, we laugh, and we are in love with each other. We are ready for the next step of our lives by sharing this love with a child in the expansion of our family through adoption
About Reece, From Damaris
Reece has been a solid partner. He is the rock (I am the bird). His love is deep and wide, fiercely loyal and dependable. He is open to growth. He is adorable and sweet. (He would probably allow a little girl to walk all over him). Our different personalities compliment each other well. For example, I cook diner and he helps clean up and wash the dishes. He enjoys doing the driving, while I enjoy planning where to go. He pays attention to my moods and helps me out when I need support. I come home from work and share my day with him every day. I can talk to him about anything and I often ask for advice when I need a trusted someone else's point of view or perspective. He absolutely loves animals and is the main reason we currently have pets. He takes his role as the provider in our family very seriously and when we are out and about, he is always thinking about our safety. He is my best friend. He accepts me as I am and makes me feel valued and appreciated. He would be secure and loyal father.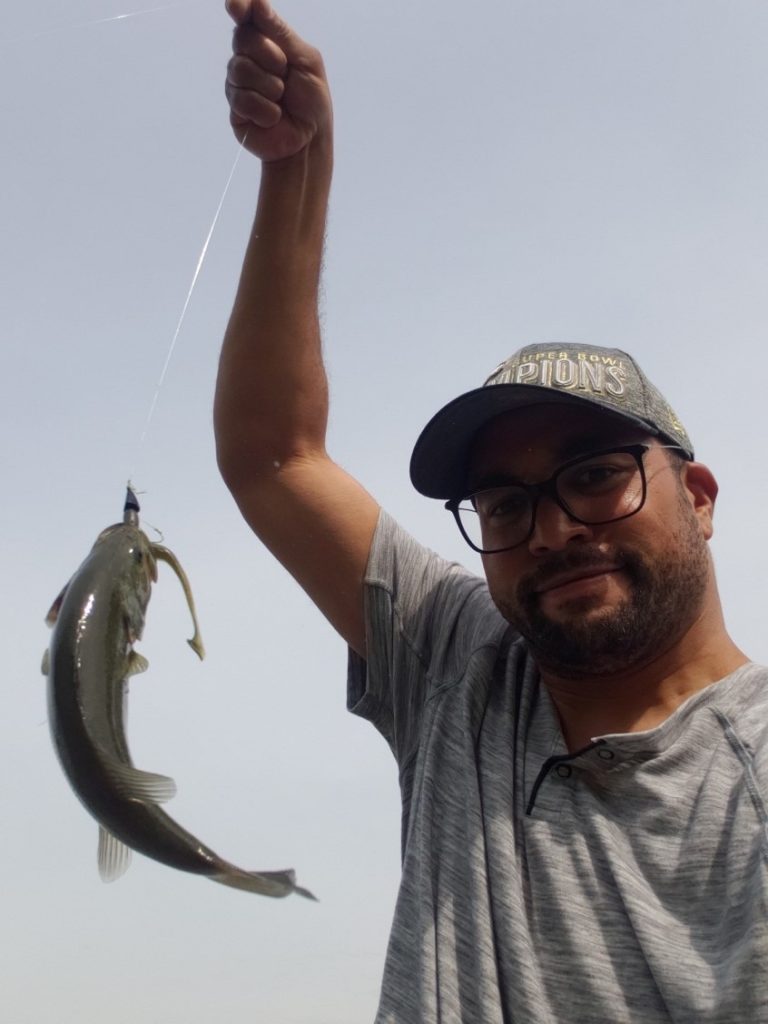 About Damaris, From Reece
The love, care, and peace Damaris brings to my life is insurmountable. She is in all sense of the word, my partner. I look forward to coming home to her after a long day of work. We laugh, we talk mess, and we cry together (she does the majority of the crying, but I'm there). I can always count on her to have my back. She cares about me, making sure we stay active, travel, and lead healthy lives. She instills in me the joy of life. I appreciate every moment I spend with her. Dee is the love of my life.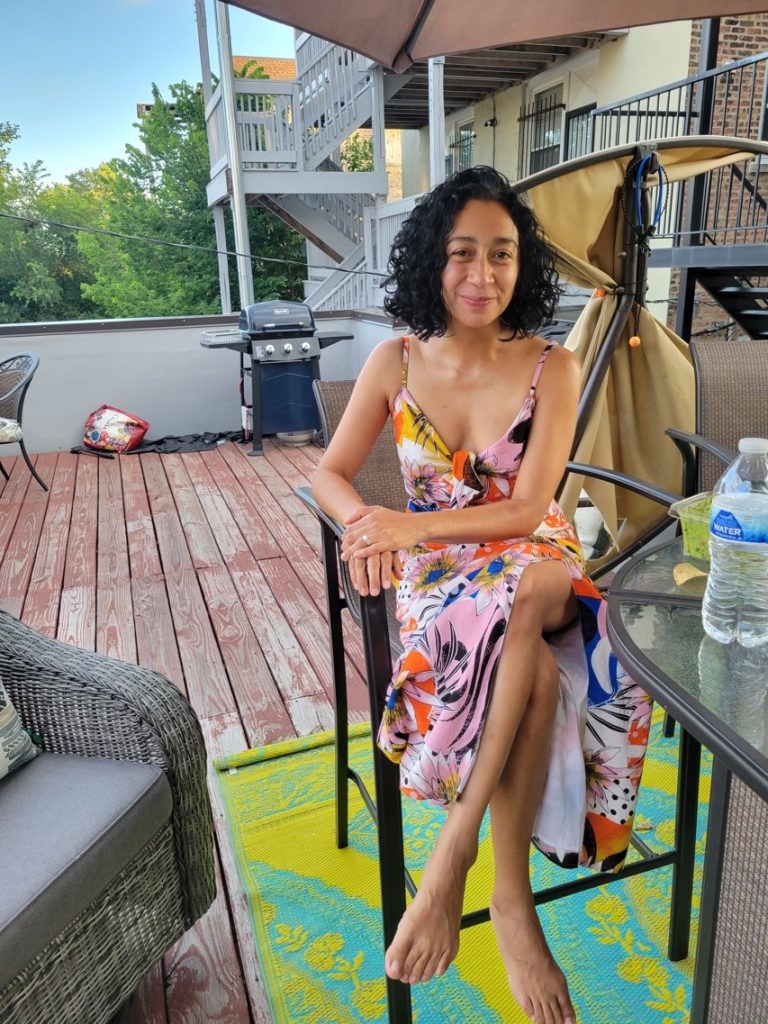 Our Neighborhood:
We live in a family-oriented neighborhood: Hispanic, black and white populations contribute a diverse whole. Within walking distance are schools, a few parks, fields, a public pool, tennis and basketball courts, a conservatory, churches, and some restaurants with outdoor dog friendly patios. We enjoy going on walks after we come home from work. Our backyard is full of flowers and one young growing maple tree that we are very proud of.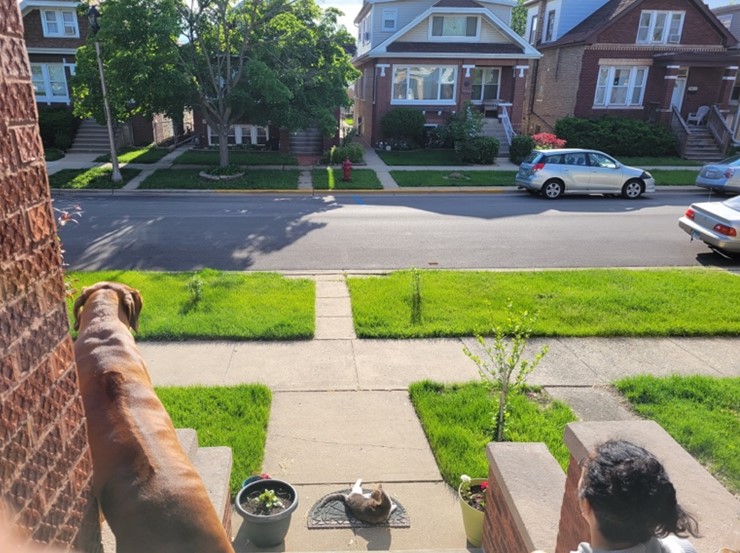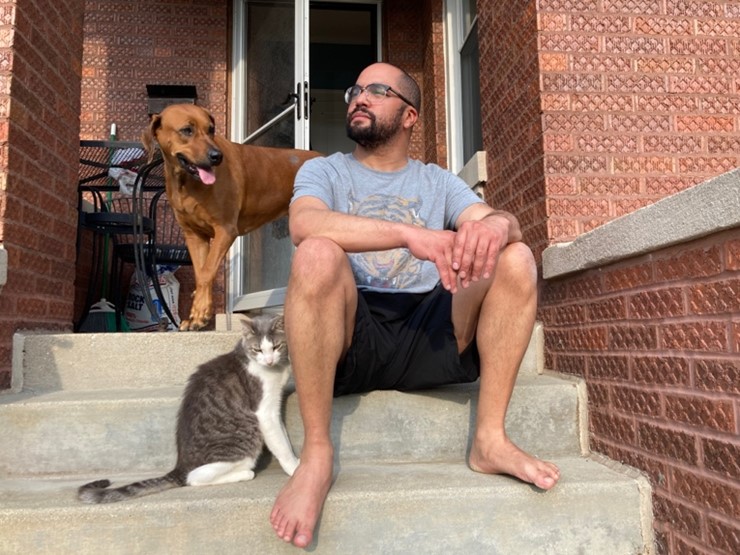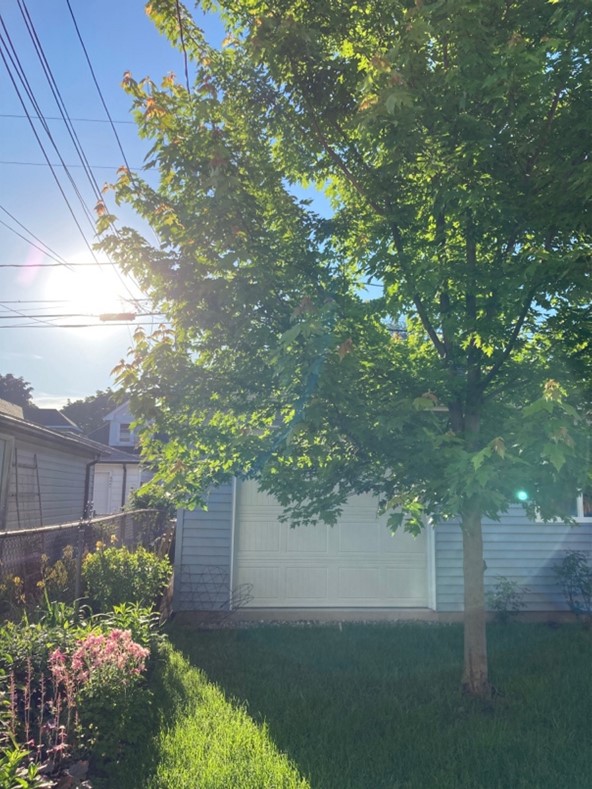 Our Promise to You
We acknowledge the love and light within you that has brought you to this moment. We acknowledge your humanity. We would love to share our home with a child, and we have been unfortunate in the sense that we have not been able to have our own children. However, this makes us available for the journey of open adoption, to create a diverse family story. What a great adventure! If we are given the opportunity to adopt your child, we will fall in love with that child and raise it as our own, with an abundance of joy and hard work. We will unconditionally love and cherish this beautiful baby as a wonderful gift to our lives. We will make sure that they have the opportunity to develop a healthy relationship with you. We will lovingly support their sense of identity as an adopted person. We promise to nurture a healthy relationship with you. Thank you for taking the time to read our story.
Warmly,