Thank you for giving us the opportunity to tell you about us. While it is difficult for us to fully understand what this decision must be like for you, we believe that if we were in your shoes, we would want to know what our child's life would look like growing up in a potential adoptive family. We hope to illustrate how we picture a child's life with us.
Your child would always know how much you love them.
Your child will know how much he or she is loved, not only by us, but also by you. We imagine talking to your child about you often, having pictures of you in our home, and including you in your child's nightly prayers. We would love to have you in our lives as well, in any way you wish. We are open to meeting in person, celebrating milestones together, and/or sending photos and updates. Our door will always be open.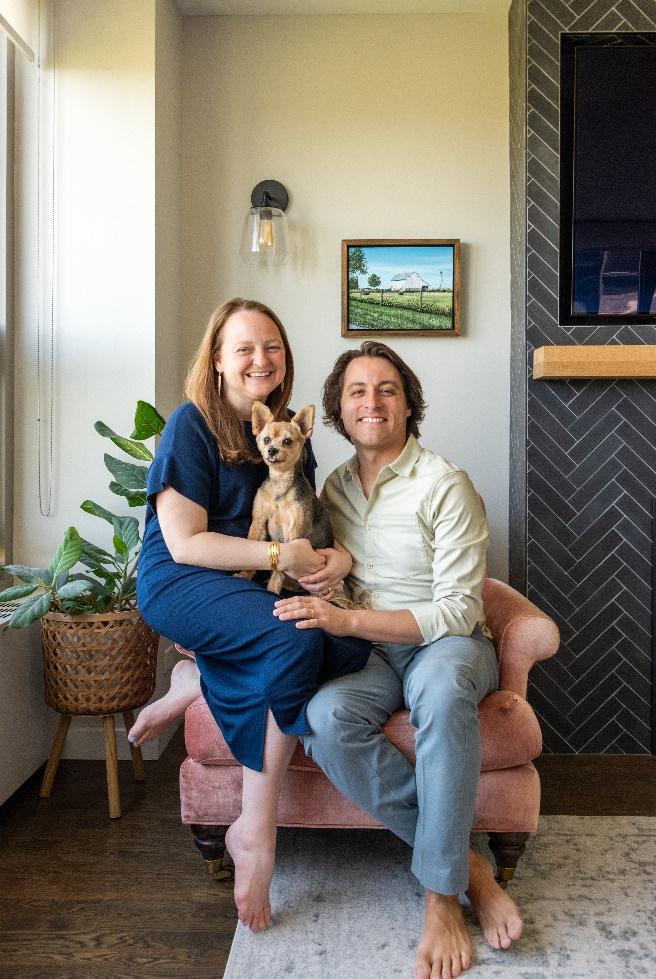 Your child would grow up in a loving home.
We hope that our relationship will be an example of unconditional love and unwavering support for our child. We have been best friends for over 20 years (and married since 2014), and in that time, we have carried each other through the loss of family members and recovery from illness. At the same time, our relationship has been filled with overwhelming happiness, laughter, and fun.
We cannot wait to welcome a child into our family. Because Michelle is a cancer survivor, we have always planned to build our family through adoption. Adoption has always been our first choice.
By Jesse: Your child would grow up with a strong, brilliant mom.
Michelle is going to be a fantastic mom. She is witty, incredibly intelligent, and fiercely loyal. She was even recently "voted" the most fun (and sometimes embarrassing!) aunt by our nieces and nephews. Michelle is a lawyer, and I know that she will always be teaching our child, instilling strength, confidence, and independence. 
By Michelle: Your child would grow up with a creative, stay-at-home dad.
Jesse will be an amazing father. He is playful, silly, and hilarious, and our nieces and nephews absolutely adore him. But above all else, Jesse is an incredibly kind and selfless person, who takes care of everyone around him. Jesse is a professional photographer, and his work has taken him all over the world. Jesse's career provides him with flexibility, and he plans to be a stay-at-home parent to our child.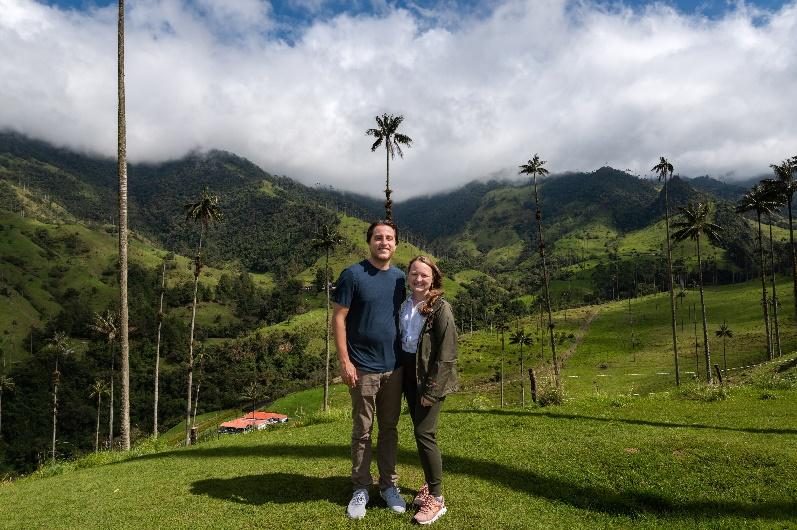 Your child would go on adventures.
We love to travel. Together, we have traveled to 15 countries, as well as most of the U.S. We have both traveled to where our families are from, and would love to do the same with our child, so he or she knows where he or she came from. We are also very lucky to be able to travel with our families. We recently road-tripped through Ireland with Michelle's family, and hiked through Colombia with Jesse's mom and our niece. We look forward to sharing these adventures with our child.
Your child would be close to his or her grandparents, aunts, uncles and cousins.
Our families are so excited to welcome a new little one through adoption! We are both lucky to have large families, so our child will be surrounded by love and support. We value our time with our families more than anything.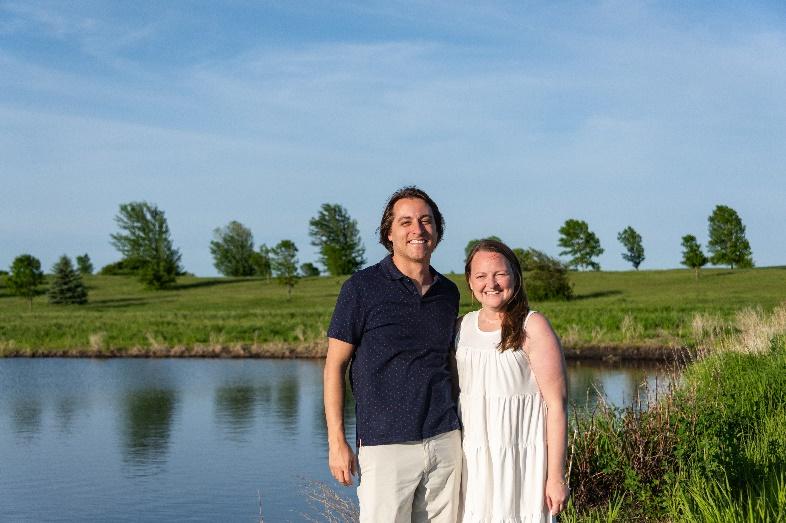 Your child would be unconditionally loved.
We cannot thank you enough for considering us.