Hi! We are Lamont, Erika, Leilani and Joshua.
Our hearts and arms are open.  We look forward to the opportunity to love a child deeply and completely through every stage and challenge of life.  We are humbled and appreciate the time you've taken to read about our world.  Whether we are part of your journey or not, we wish you the best of luck and many blessings.
Our Story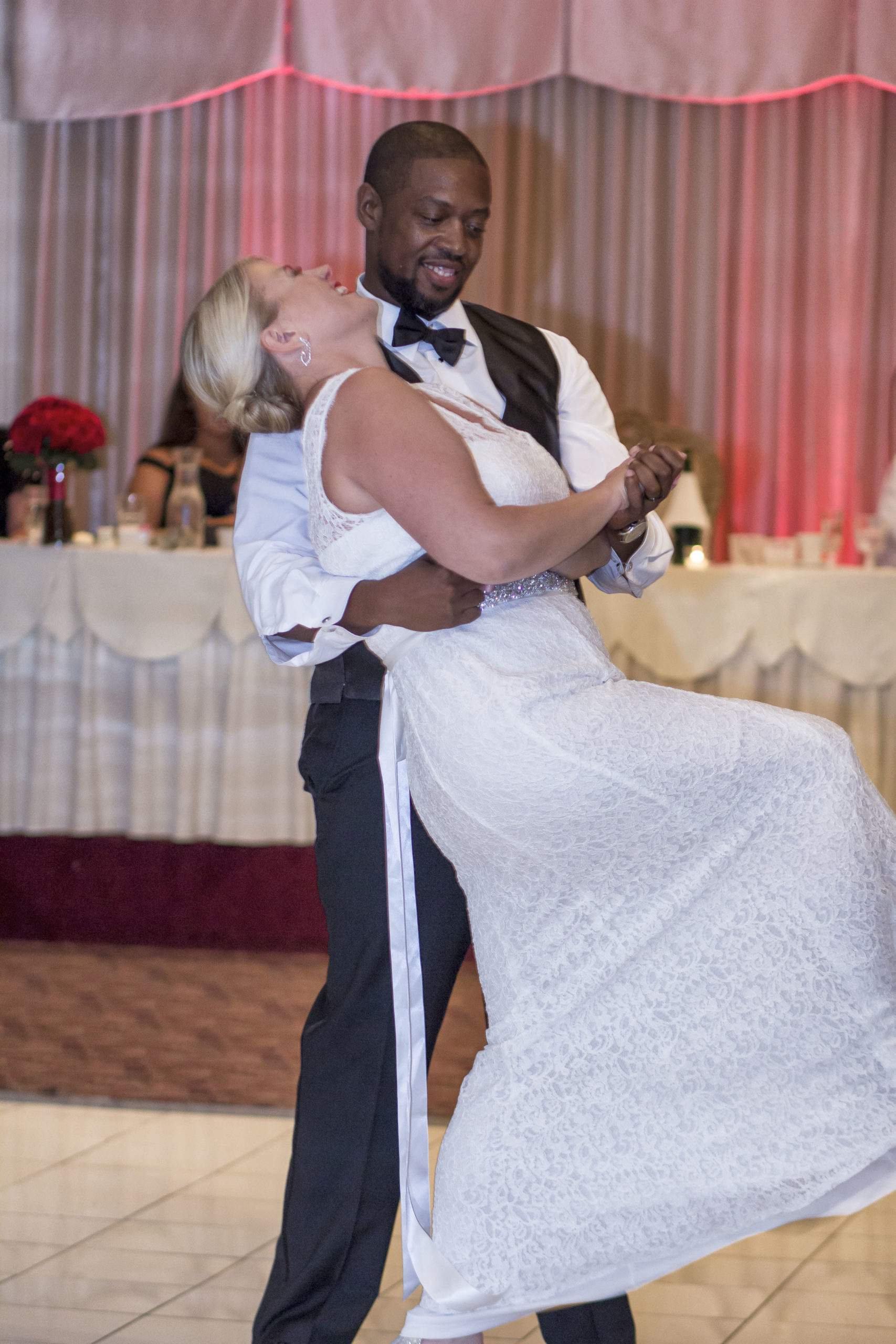 We had our first date six years ago at the Chicago Museum of Contemporary Art. We met online, so we didn't go into it with high expectations, but we were quickly proven wrong. Our first date lasted 8 hours and we haven't left each other's side since that great summer day.  We married in 2018 and became a blended family of four. Soon after we quickly planned to add an addition to our family. We had a two-year journey of infertility which left us heartbroken, but with a continued desire to love and nurture a child. This year we will celebrate our 3rd wedding anniversary and feel it is still our destiny to add to our family.
About Leilani
Our 19-year-old daughter is going to be a sophomore at Indiana State University. She is funny, caring, enjoys watching basketball and will put hot sauce on anything and everything! She loves to hang out with her friends and go to the mall or try new restaurants around the city. Her young cousins are obsessed with her and she is looking forward to having a new baby brother/sister.
About Joshua
Our 14-year-old son will start high school next year. He swims competitively year-round and loves to laugh, watch comic book heroes and Star Wars movies. He is very caring, inquisitive and observant. He enjoys a good pizza night and can't wait to no longer be the "baby" of the family. He is looking forward to finally being a big brother and sharing all of his Lego's.

Our Village
We feel that our friends are our 2nd family and a huge support system. We feel that it takes a village to raise a child and have a successful family and marriage. Our friends have been there from day one and are anticipating a new addition to our village.

Openness and Parenting
We believe in open adoption and value your role as birth parent and support an open adoption plan with ongoing communication.  We want you to be a part of your child's life so they can have an appreciation for the tremendous demonstration of love you have made. Your child will always know where they came from and how much you love them.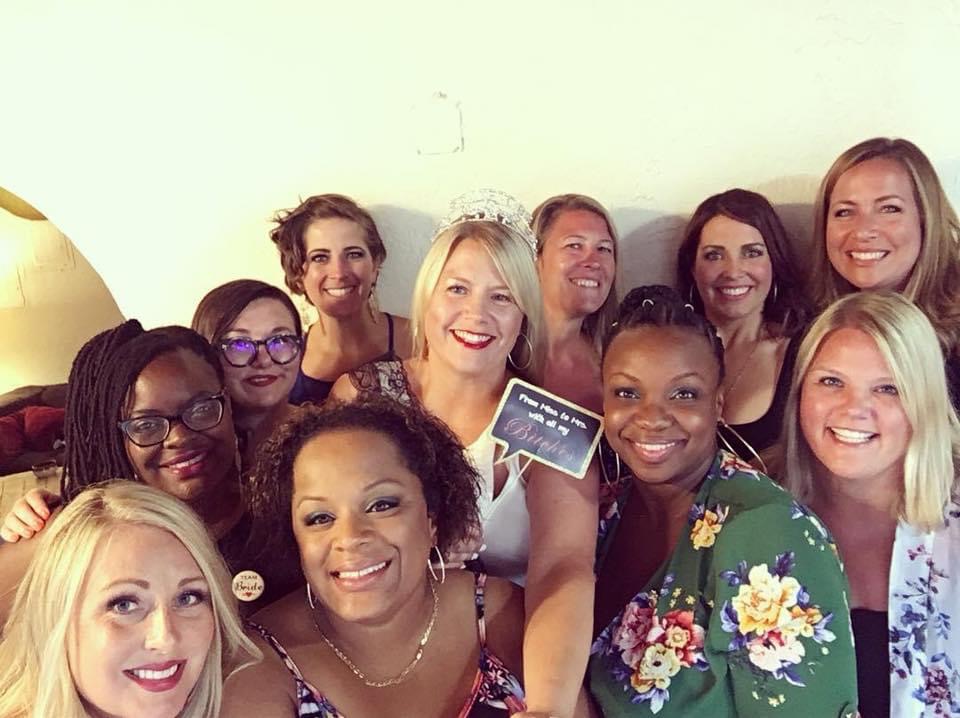 More than anything we want you to know that we will love your child unconditionally. We promise to provide an upbringing in which generosity, kindness, and respect for others are taught every day. We promise to expose your child to different forms of art, sports, culture, education and nature. Through this they will learn to love and appreciate the world and the different people and places that it contains. Most importantly, we also promise to encourage your child's dreams, and provide them the tools and opportunities to be whatever they dream to be.