Welcome! We are Robb and Justin. We want to thank you for taking the time to look at our profile and learn about our family, our world, and our plans for adoption. We know that this will be a difficult process and we hope that what you and your family discover about us can make it a little bit easier.
Our Story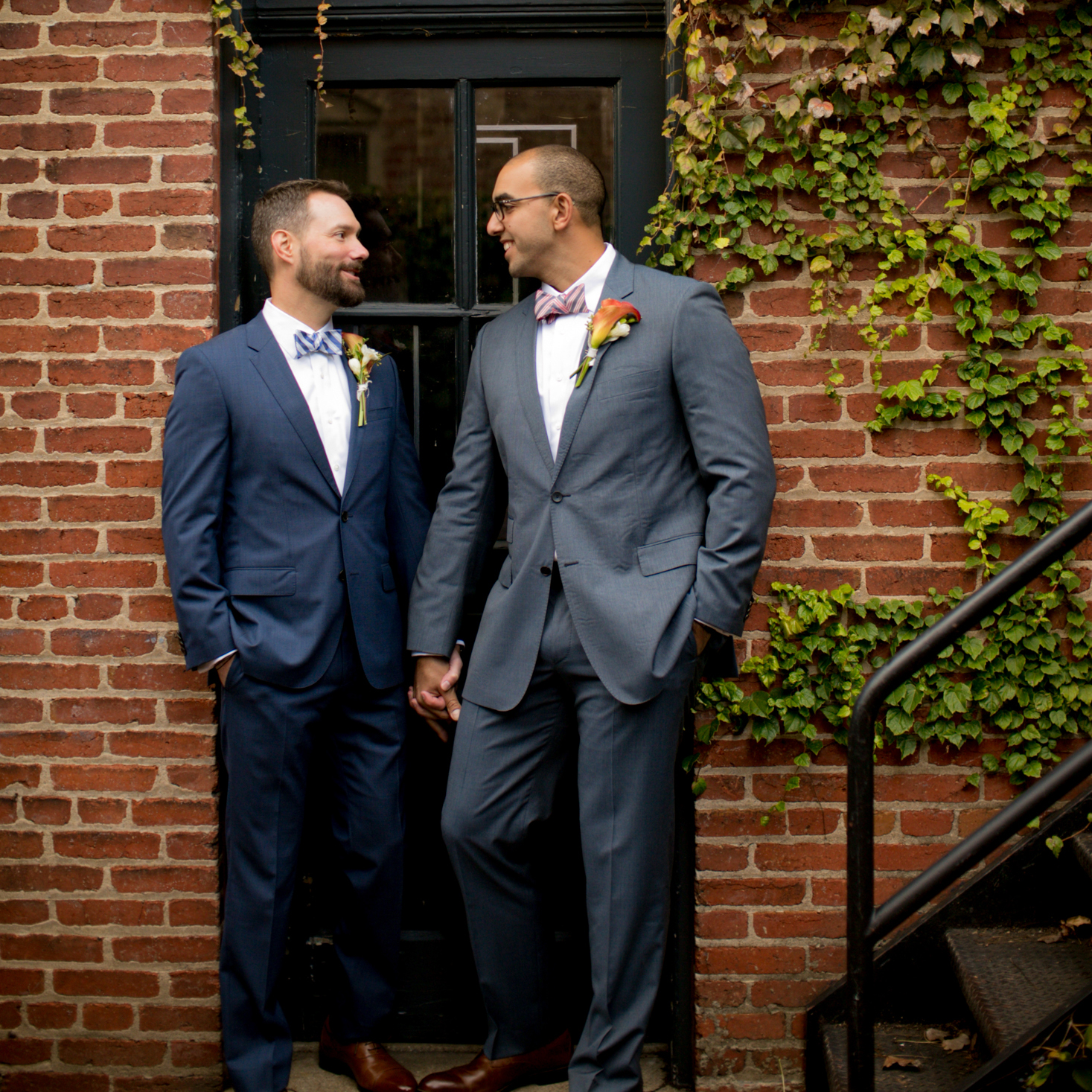 Robb was born near Tampa Bay, FL, but has lived all over the world. He was in the Navy for eight years and moved to D.C. in the early 2000s for work. Justin grew up in northeastern New Jersey, very near to New York City. He left a career as a high school teacher to pursue a Ph.D., which is what brought him to Washington.
We met in the capital in 2013 and have been together, happily, ever since. We share a love of cooking, travel, and learning. We're also both a bit nerdy and love to play games, enjoy movies and theater, and entertaining for our friends. We moved to Chicago after Justin was offered a job at Northwestern University, where he teaches English and African American Studies. Robb was able to relocate as well, and now that we're settled in Andersonville, we feel the time is right to complete our family!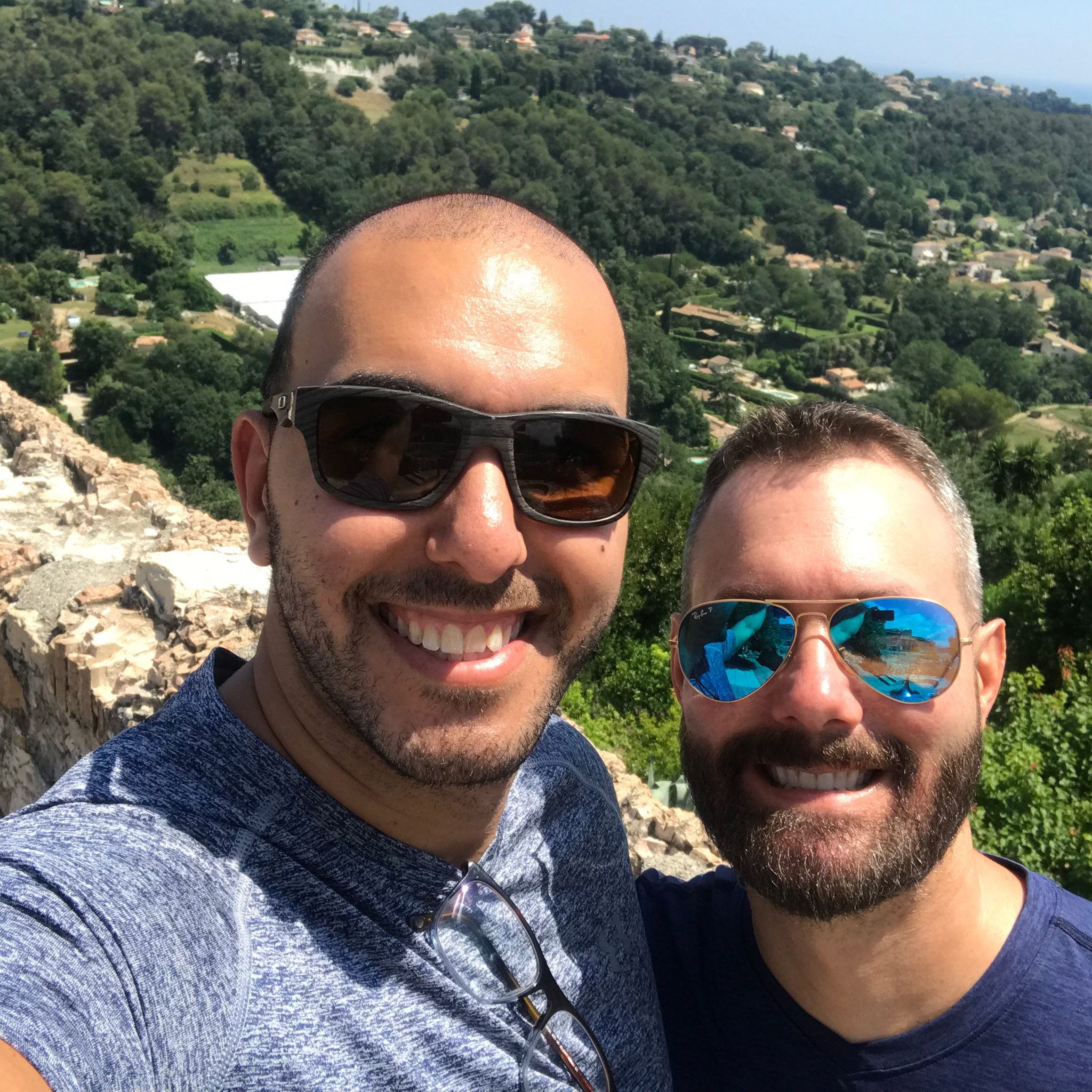 Our Home:
We have been really fortunate to build a loving community in Chicago. We have developed strong friendships with many of his coworkers and enjoy using our patio and deck to host barbeques and pizza nights. Justin also really likes baking cupcakes and other sweets to celebrate birthdays! We don't see much of Robb's family, but we like to visit Justin's parents and sisters in Florida whenever we can.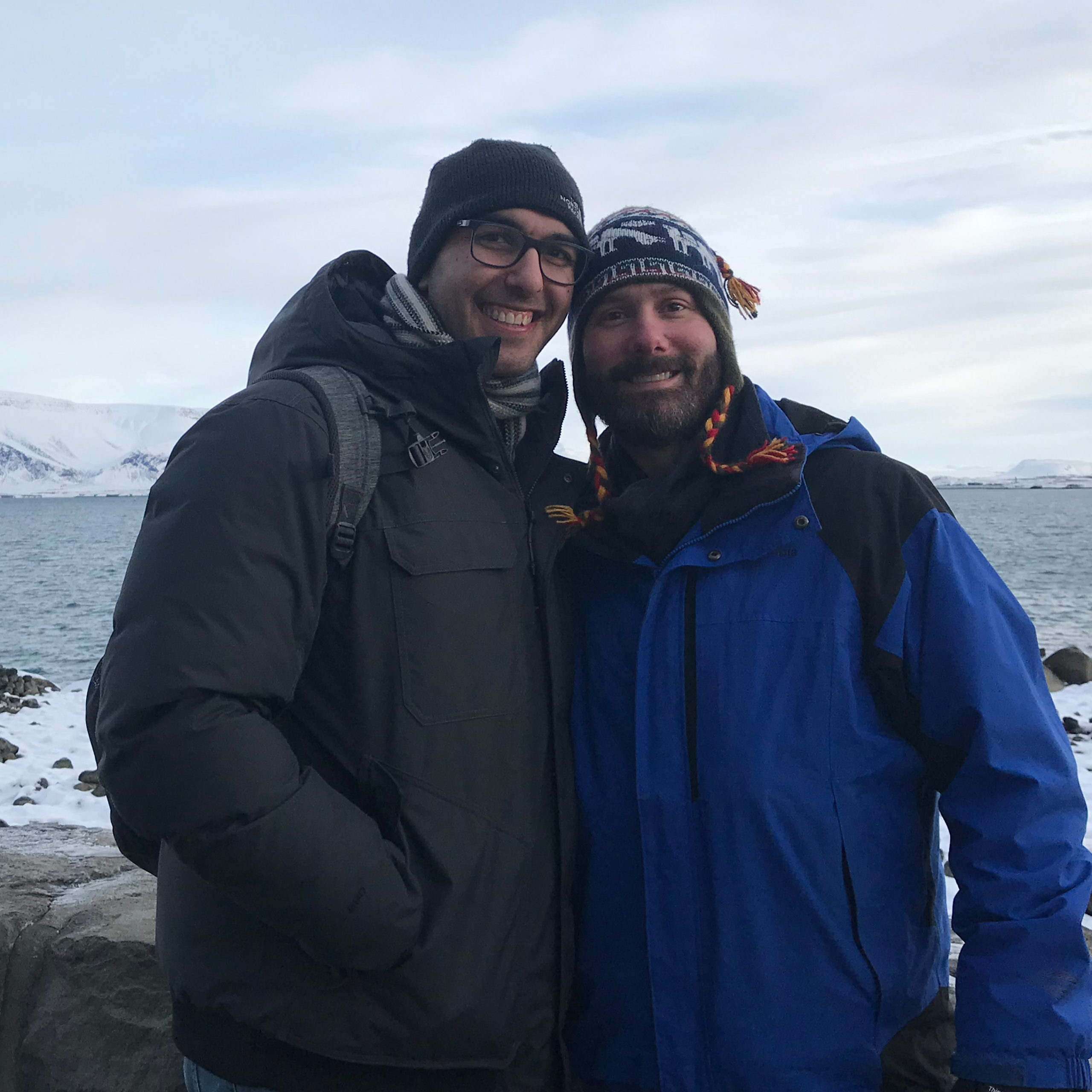 We love our Andersonville neighborhood and chose it specifically because of its proximity to the vibrant Clark St. area. We're close to great schools, plenty of green space, and the beach. We also look forward to hosting our chosen "framily"—friends from throughout our lives, many of whom have kids of their own. We have the benefit of having many friends who are also on their own adoption journeys of their own and we have been able to learn and grow with them.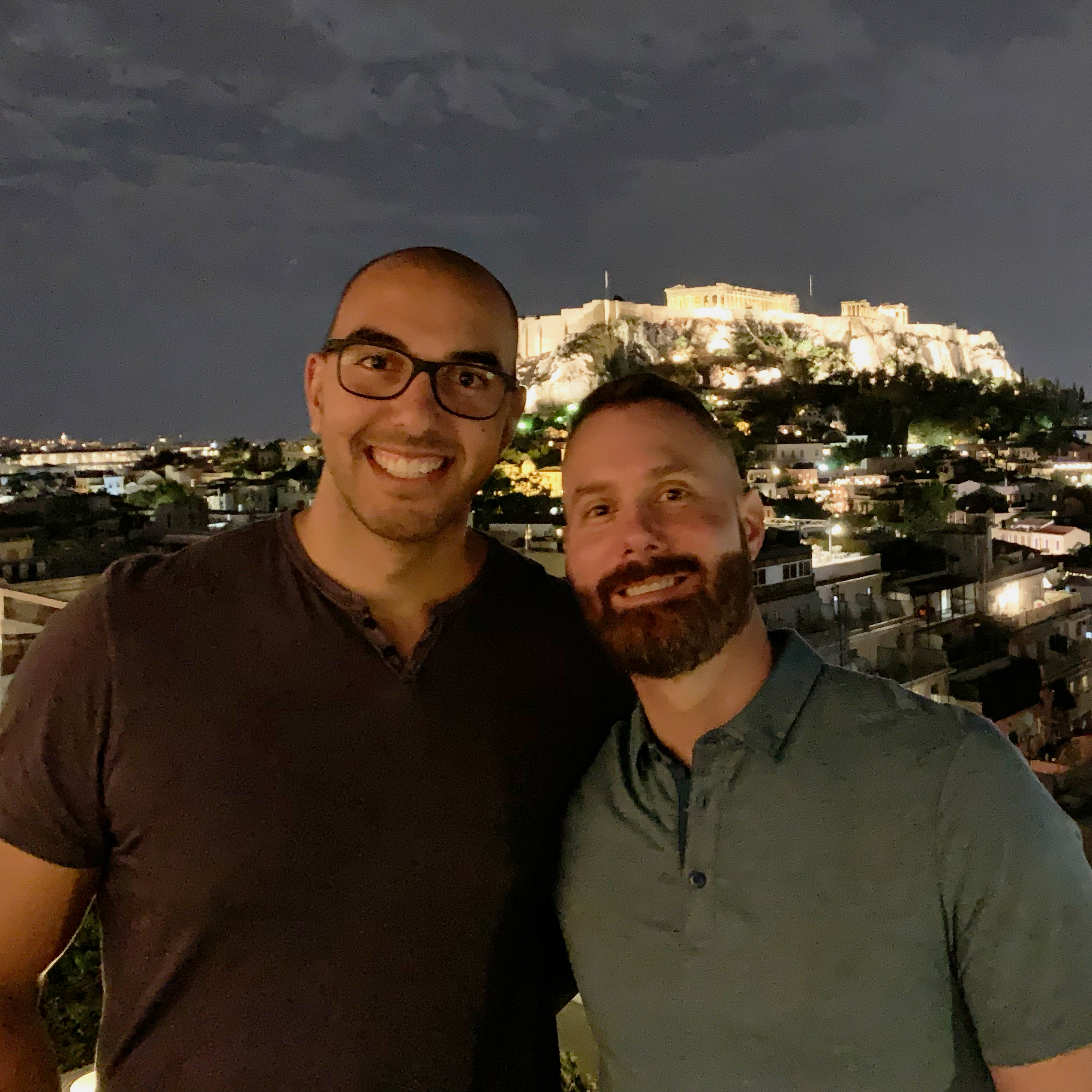 Openness:
We are deeply invested in providing the best possible environment for our future child. Ideally, that means providing them with a fully open relationship with their birth family. But we also know that that isn't always possible. Whatever our relationship, know what we will do what we can to make the relationship happy and healthy for everyone.