Hello, we are Hannah and Briana and we thank you for your openness, patience, and consideration. Adoption has always been part of our plan, and we are so excited to be bringing a child into our family! We hope our story and vision for the future will help you in making your choice.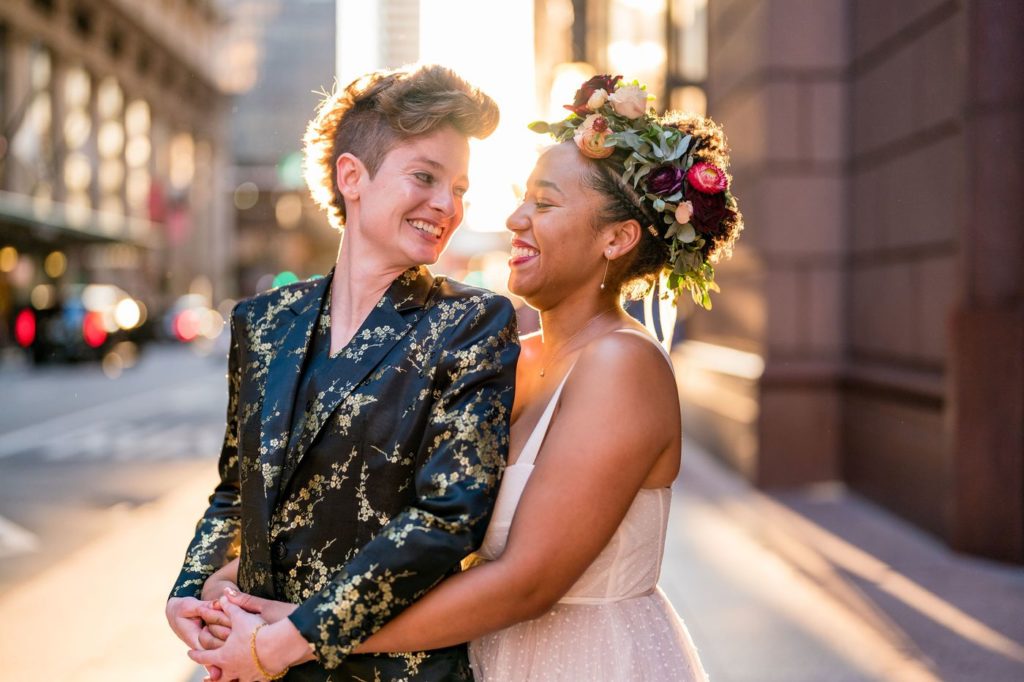 Our Story
We met on Tinder and after a few years of dating, we married in 2021 in a small ceremony in the Loop of Chicago. Since then, we've renovated and moved into a single-family home with a yard and garden in northwest Chicago.
Our relationship is built on communication and mutual respect. We share a love of food, both cooking and eating, traveling, attending odd events and performances, and simply reading a new book or watching a show and laughing with one another.
We spend a lot of time hanging out with our nieces and nephew. We have water balloon fights, do science experiments, and generally make messes and cause chaos together. Our nieces helped decorate a bedroom and play nook in our home for their future cousin. They drew some pictures to hang on the walls and generously contributed some of their toys.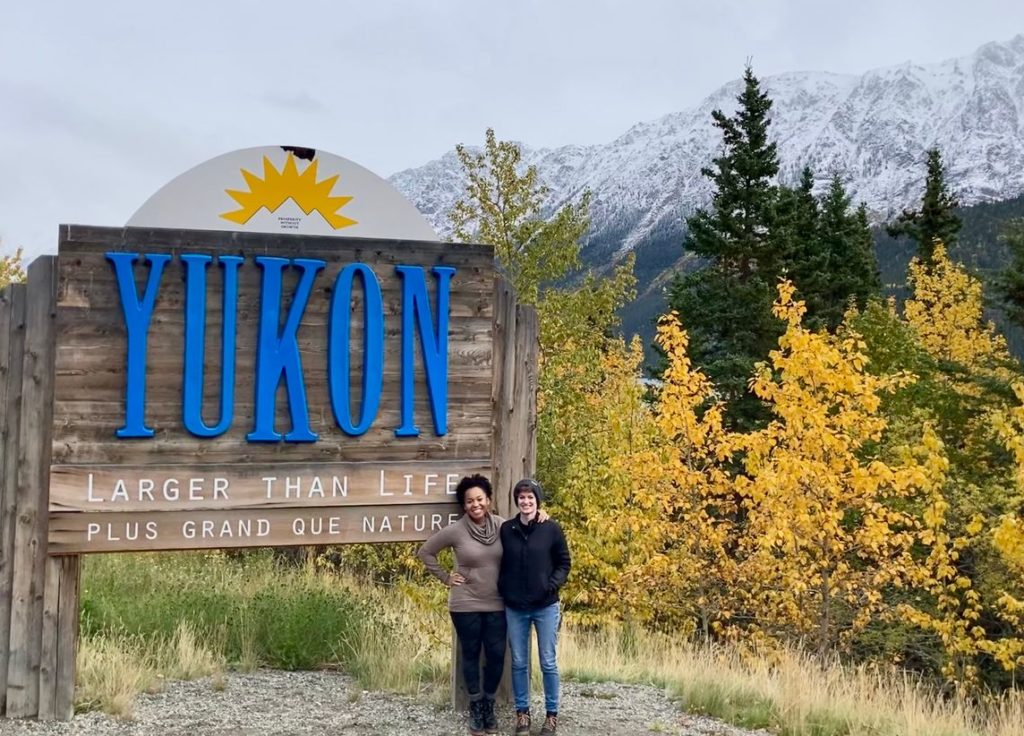 About Hannah and Briana
Hannah grew up in San Antonio, Texas and moved to Chicago about ten years ago to attend law school. She is currently a partner at a small Chicago law firm. She has a small family, including a twin brother in New York City, a younger sister in DC, and parents in San Antonio. We try to visit them often and always love a reason to travel.
Briana grew up in the south suburbs of Chicago. Her siblings all went to college together and worked at the same company for years! She is currently an Associate Marketing Manager and enjoys that her work focuses on health equity programs. Briana's entire family lives in Chicago, and we spend time with them for all occasions, big and small.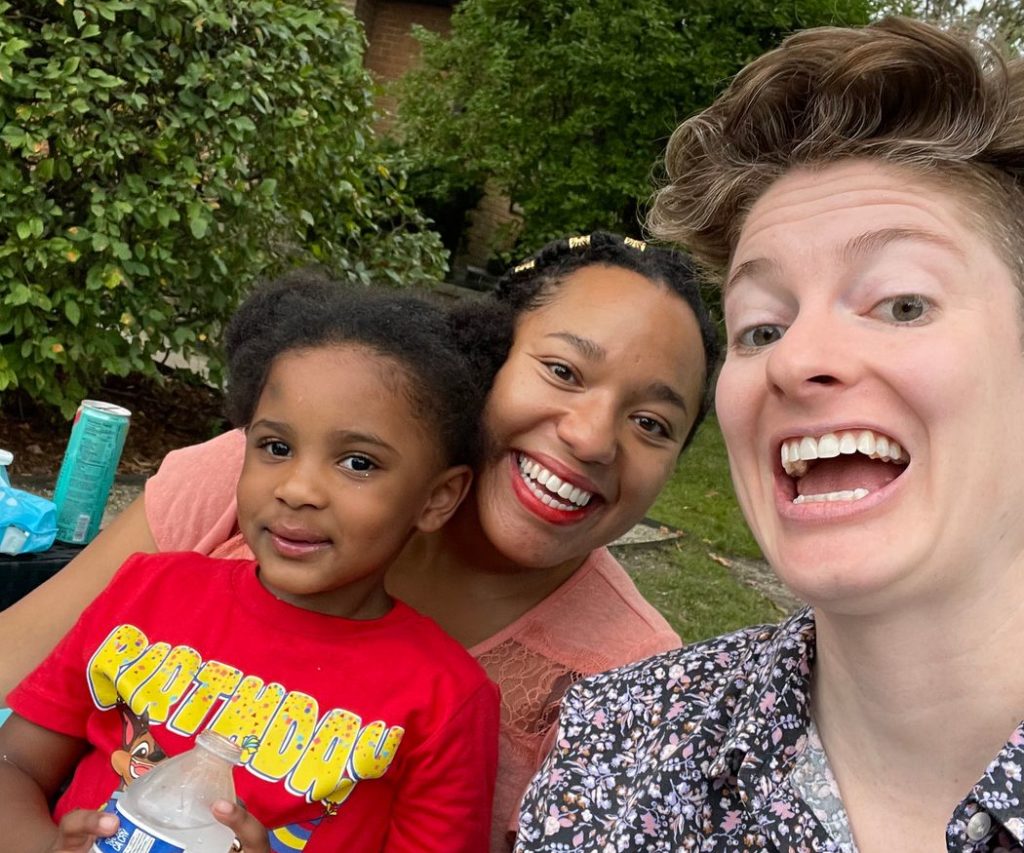 Openness and Adoption
We want you to be a part of our child's story and plan to follow your lead on how open and involved you want to be with their life. We will always be grateful and in awe of you for making us parents. We plan to communicate with you openly and honestly.
We both plan to take leave from work for the first few months of our child's life, so we can bond and form a routine. We plan to have in-home childcare either from Briana's parents, who live less than two miles away, or hire a nanny. Either way, Briana and/or Hannah will be working home for additional support.