Hi,
You are facing an important and life-changing decision, and you are considering a brave, unselfish, and loving choice. Thank you for considering me for the most-important role, parenthood.
Please keep reading to learn more about the kind of person I am, the loving family that surrounds and supports me, and the life that I envision for myself and my future child.
Our Story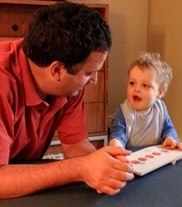 About Me
I was a city kid, born and raised in Chicago – walking to school, going to the corner store on my own, and playing soccer games in the nearby park. Mom and dad worked hard to make sure my little sister and I grew up in a loving, stable home, with wonderful opportunities to explore our world and find our own paths in life.
I am an administrator for The University of Chicago.  I work hard, but I always make time for friends and family. I especially enjoy hiking, biking, and camping. I also particularly enjoy playing with my charming nephew.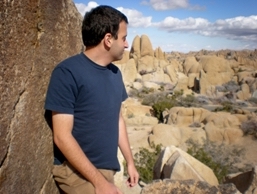 Openness
As a future single parent, I welcome an open adoption. To the extent you are willing, I want to engage you in the child's life, and share your traditions and culture. Openness is a journey, and I understand how your interest in engagement may change over time. The door is always open to you.
Parenting Plan
Growing up in Chicago was a great experience, and I want my child to enjoy the same opportunities and (safe) adventures that I did.
I live in a vibrant neighborhood with lots of kid-friendly places and activity. In our free time, we will enjoy the local community center, the neighborhood library, city parks and the beaches on Lake Michigan.
My child will be enrolled in an award-winning day care center just a couple of blocks away from our home.  On the same block is one of Chicago's best K-8 public schools. (It even has a chicken coop!)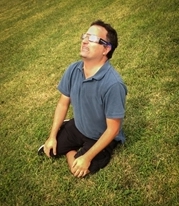 Thank You
Thank you for spending this time to get to know me. I hope to meet you soon and learn more about you.
All the best,