Although we cannot begin to understand your experience or feelings throughout this process, we want to express our gratitude for taking the time to look through our photos and stories. We are delighted to share a bit about ourselves and hope to meet you soon.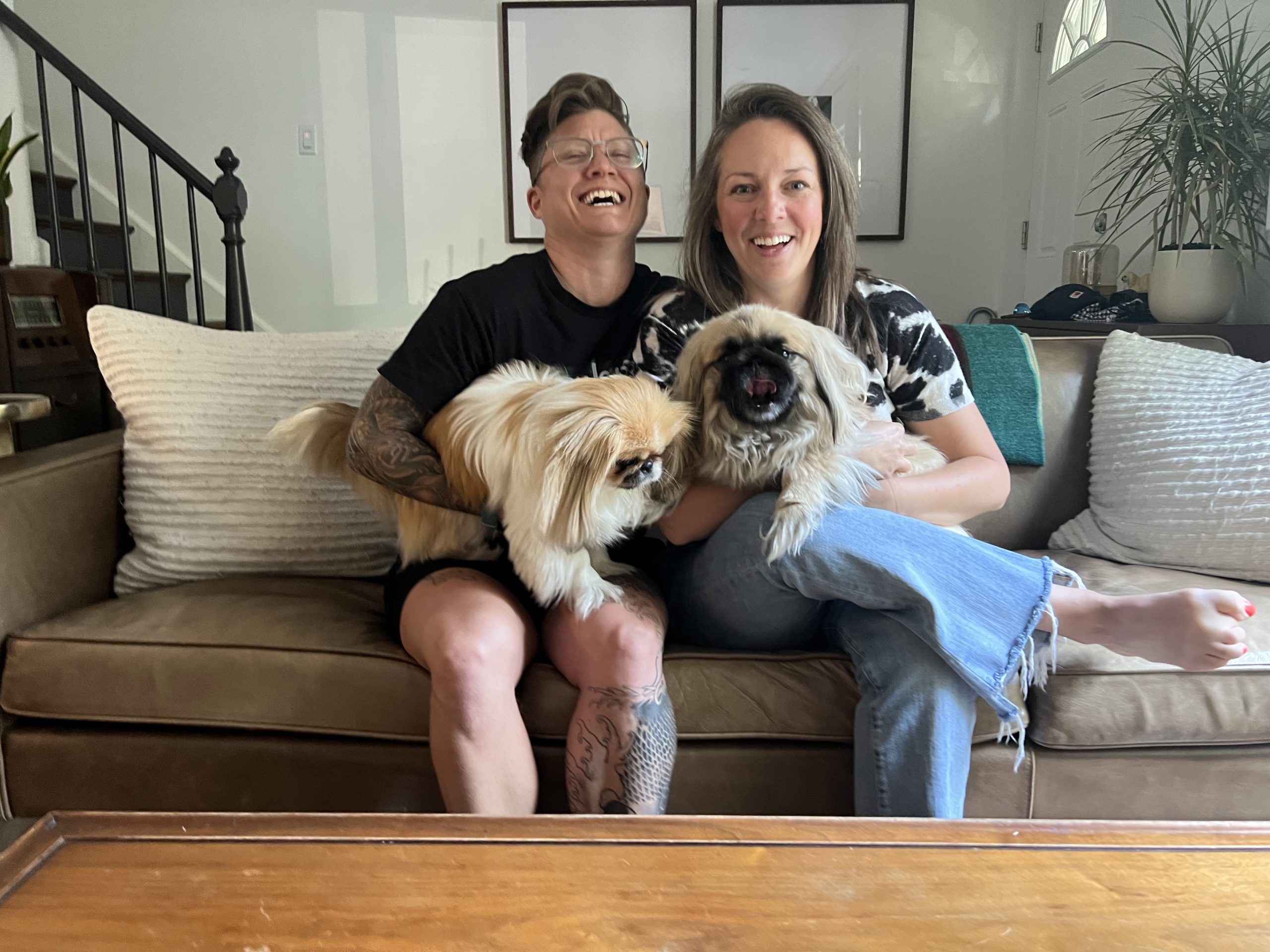 Our Story
We are Courtney and Lee, a fun, cheerful couple living in a beautiful and vibrant neighborhood in Chicago with our two pups. Courtney is a cooking enthusiast and enjoys creating new meals almost as much as they enjoy eating them. Lee loves to tell funny stories, take long walks, and craft with friends. Courtney has their dream job as a psychologist and professor, where they help others on their life journeys. Lee owns a child therapy practice and spends her days lovingly supporting kids while helping their parents navigate the ups and downs of parenthood. Together, we are a warm and supportive couple that likes to laugh, travel, and spend time with family. We have a fun and joyful life filled with love and are excited to share that love with a child.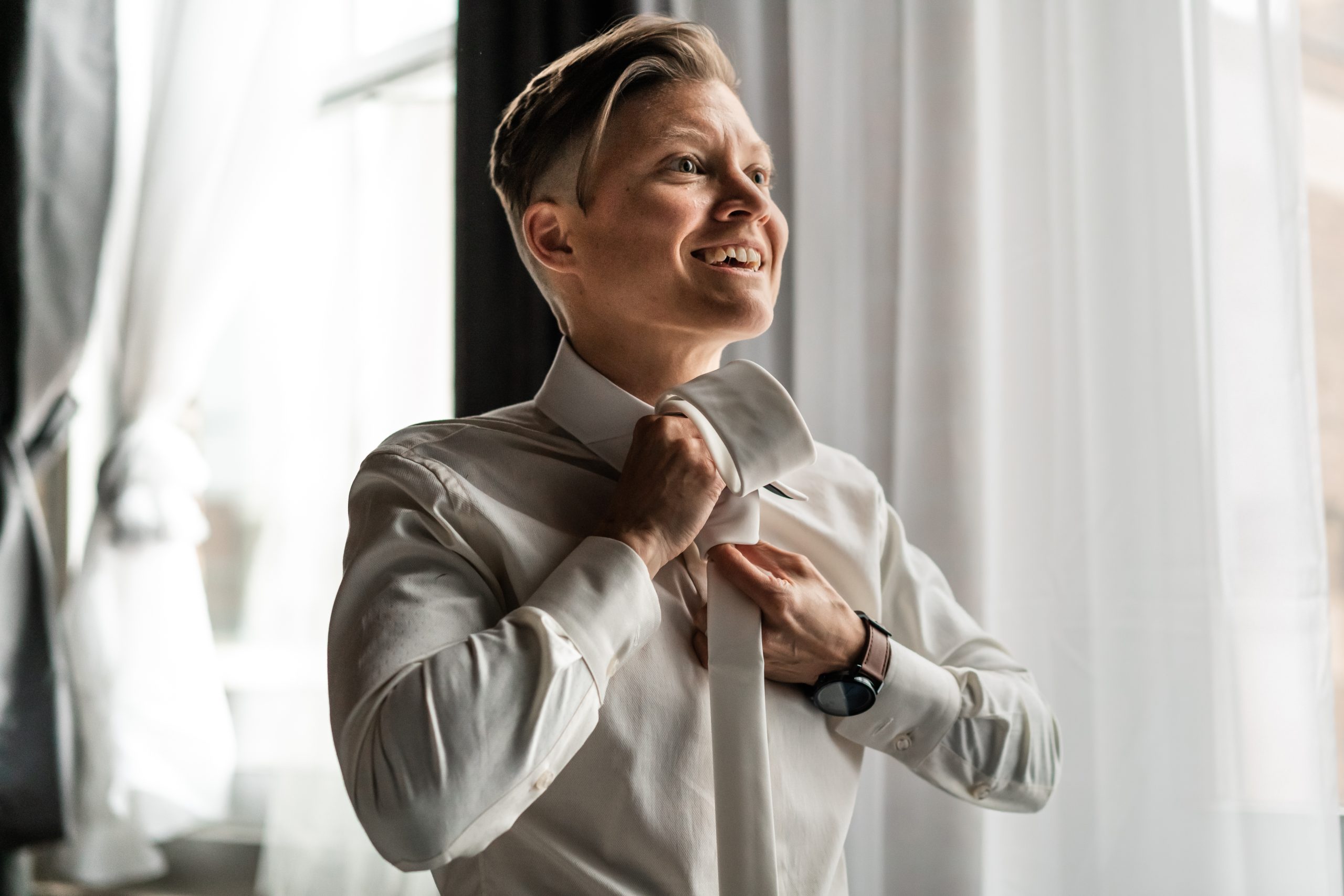 Courtney in Lee's Words
Courtney is a truly special person. Their compassion and kindness towards others are unmatched, and their sense of humor and silliness never fail to make me smile. They are so smart, but it is their tender nature that truly sets them apart. Even in difficult situations, their optimism and warmth shine through. I can't wait for Courtney to share all of this with a child!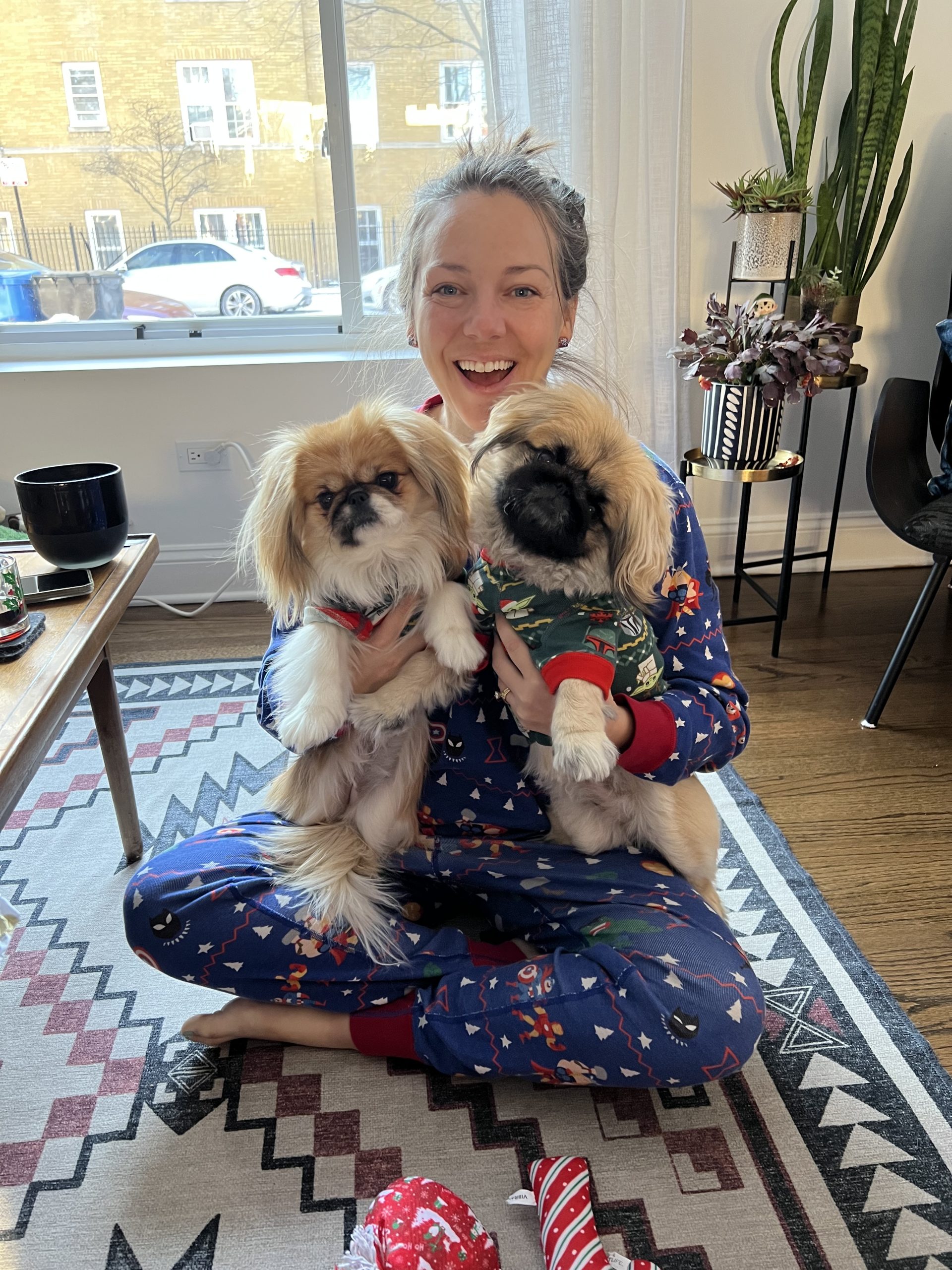 Lee in Courtney's Words
There isn't enough space in this profile to really tell you about Lee. What I can say is I have never met anyone like her. Lee's kindness and compassion for others is incredible. She is funny and silly, and her laughter invites others to join. She is also fierce in her intelligence, her pursuit of what is important, and her love of family and friends. I can't wait to see her playing and laughing with a child.
Openness
We believe that children should know as much about themselves and their story as possible. To the extent that you are comfortable, we hope to meet you and build a meaningful relationship together. Our hearts are overflowing with love and anticipation knowing that we will one day bring a child into our family. Our commitment to openness, honesty, and reflection is unwavering and we warmly invite the child's birth family to become an integral part of their unique and remarkable story. We also look forward to creating meaningful connections to their culture and traditions, enveloping our child in a tapestry of love and togetherness.