Hi! We are Will and Bevin, and we thank you for taking the time to learn about us! Words cannot express how grateful we are that you would consider us as adoptive parents for your child, and you have our deepest respect and compassion as you consider adoption.
Our Story
The first thing you should know is that family is very important to both of us, and our love of our families is what originally attracted us to each other. Whether it is a fun day tubing at our  lake cottage in Michigan or picnicking at the Lincoln Park Zoo, we love spending time with our parents, brothers, cousins, nieces and nephews. Since before we were married, we have planned to grow our family through adoption. Bevin was adopted from Korea by her parents when she was 3 years-old, and we adopted our daughter, Avery, in December 2016. Despite an occasional unwillingness to eat her vegetables, we are incredibly blessed and grateful to parent such a wonderful child.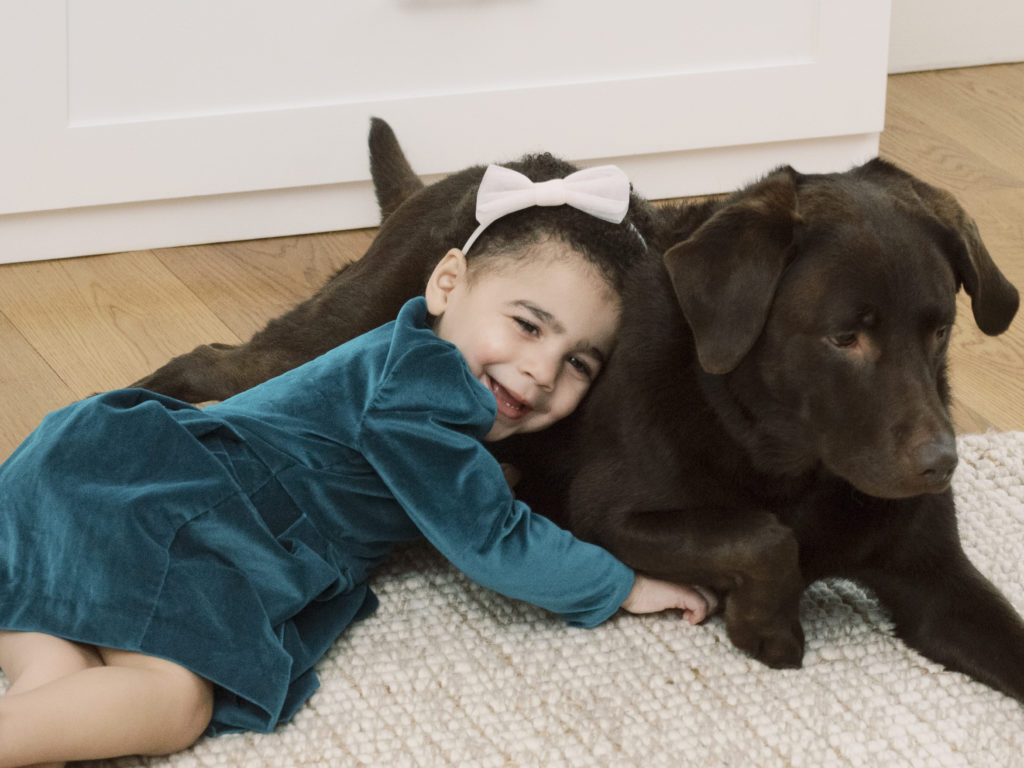 We have a very healthy open adoption with Avery's birth mother (we send monthly letters / pictures to her and meet with her every few months) and hope for the same with the birth parents of our second child. We believe there can never be too many loving influences in a child's life, and we do not have any preconceived notions about how an open adoption will work. Our vision of an open adoption is one that is flexible and evolves as our partnership with our child's birth parents develops.
We met in New York City where we were both working at the same company (office scandal!), and we celebrated our 8 year wedding anniversary this past June. Our relationship is built on love, trust and mutual respect. We are both Christian and were raised with a strong set of values and a strong sense of community.
Whether it's playing with Avery and our puppy, Grace, cheering on our teams (Michigan and North Carolina), traveling, cooking, hiking, going to concerts, or golfing, we love to have fun and laugh!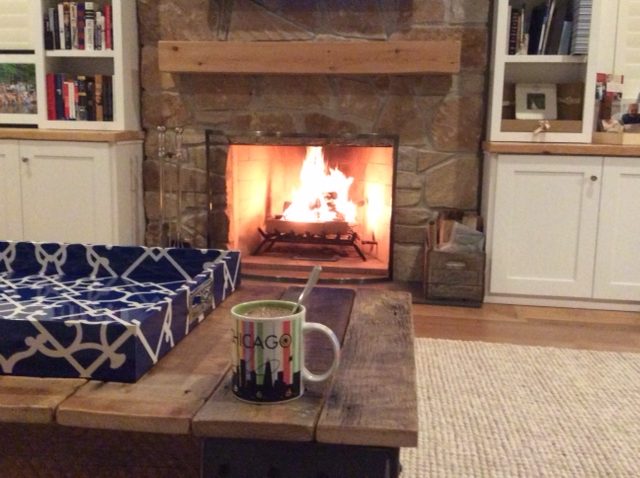 About Will
I was born and raised in Chattanooga, TN, a small town along the banks of the Tennessee River at the southern end of the Appalachian Mountains. Both of my parents are from Chattanooga, and as such I grew up around a large extended family including my grandparents and numerous aunts, uncles, and cousins. My father is a lawyer and my mother is an architect. I have one younger brother (Ben) who is married with two children (Paxton (8) and Elliot (5)). I was raised as an Episcopalian.
I went to college at the University of North Carolina Chapel Hill and developed lifelong friendships there. Plus I am a huge fan of UNC sports like basketball!
About Bevin
I was born in Seoul, South Korea. After living in an orphanage, I was fortunate to be adopted at 3 years old into a loving family. I grew up in Michigan farm country in a tiny little town called Beal City, near where we now have a lake cottage. I was raised Catholic and we were active in our local church, even attending parochial school for grades 1 – 6. My parents, Ron and Elaine, were both teachers and have now retired. My dad was a band director teaching grades 4 – 12, and my mom was an elementary school teacher. I have two older brothers, Brian and Brent. My oldest brother, Brian, is married and has three very active and adorable children, Mason (9), Gavin (7) and Melina (5). Brent is single and lives in Michigan.
I went to college at the University of Michigan and made some of my best friends there!
Thank you
We are honored to have the opportunity to introduce ourselves to you. We are excited to share new adventures and help our child find their own passions, living with lots of love and laughter.