We thank you for the opportunity to share some information about ourselves that we hope will help you to make the best, most informed decision that you can. We can't imagine how difficult the decision is that you face, and we admire your courage as you weigh the best choice for yourself and the life of your baby.
Our Story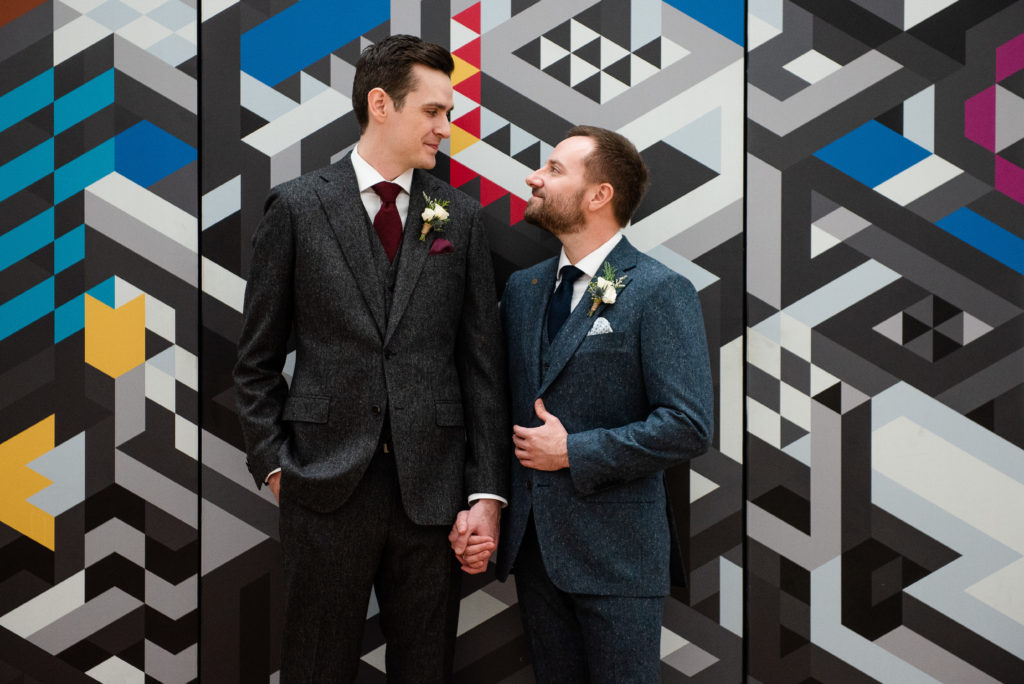 When we went on our first date on January 19, 2008, we were new college graduates just starting off in Chicago and had no idea what we wanted to do or who we wanted to be. Fourteen years later, we are married in a city we adore surrounded by friends and family. Ryan is a lawyer—something he never thought he'd be when we first met—and Anthony has his doctorate in physiology and genetics. Neither of us could have done it without the support of the other, and now we want nothing more than to expand our family and take on life's next journey of parenthood.
We are devoted to our families and have settled in Chicago to be close to them. Throughout our relationship, we've supported each other as we've gone back to school. When Ryan got into Harvard Law School, we moved to Massachusetts for three years before coming back to Chicago for Anthony to attend the University of Illinois at Chicago– College of Medicine.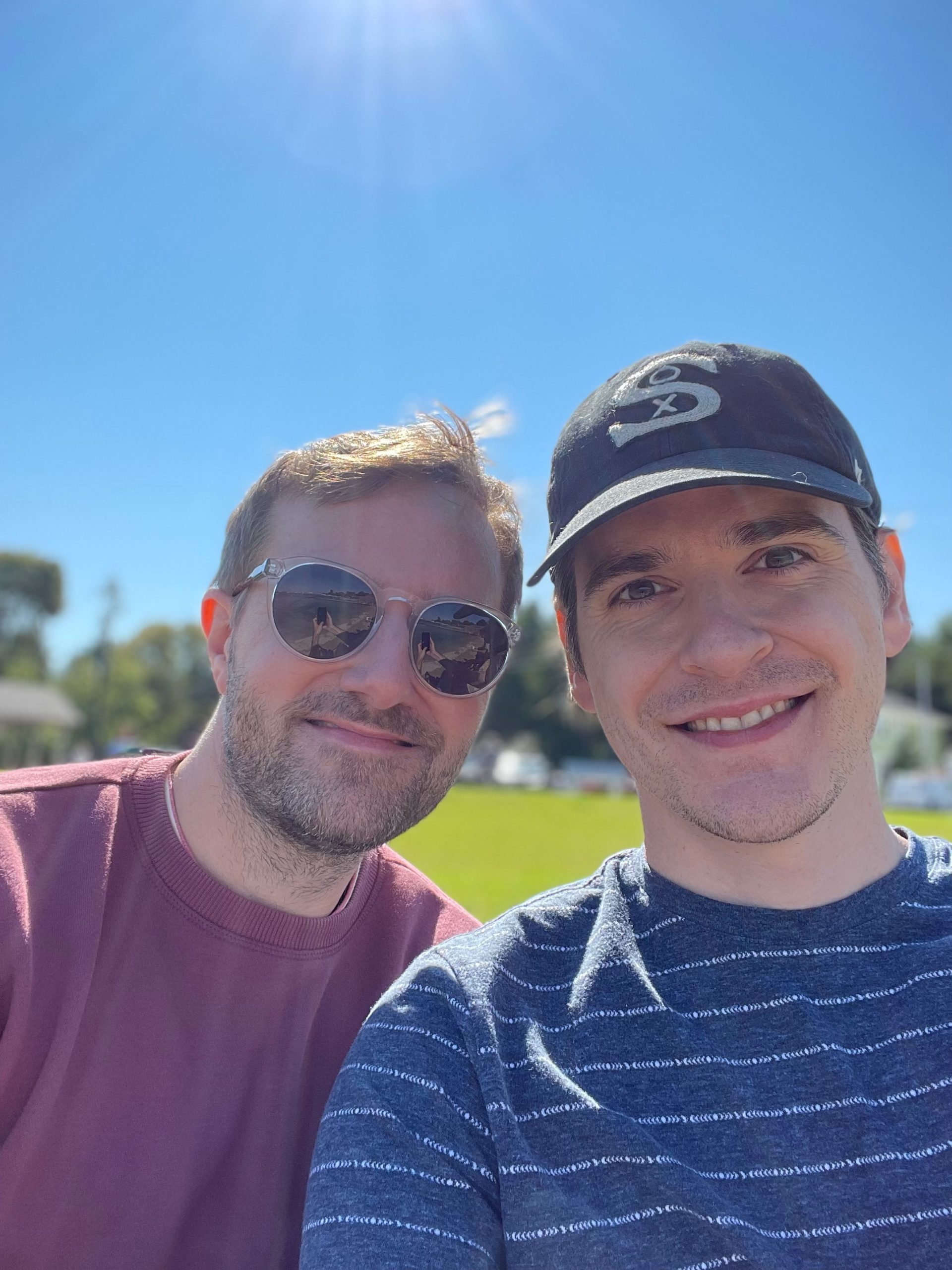 As we pursued our educations, we always wanted to raise a child but knew that we didn't feel financially secure enough to do so. Our moms both struggled financially when we were growing up, so we knew how hard it was to make ends meet as parents. Because of this, we waited to adopt until after we had enough security in our jobs to get married, purchase a house, and now finally provide for a little one. We can't wait to be parents!
Our Families
Anthony was raised by his mom and has an older sister, brother-in-law, and two nephews who all live in the suburbs. Ryan's mom lives in Chicago with his brother, and his dad lives in Indiana and visits on weekends. We have a two-year-old dog Oona who loves kids and is a husky/lab mix.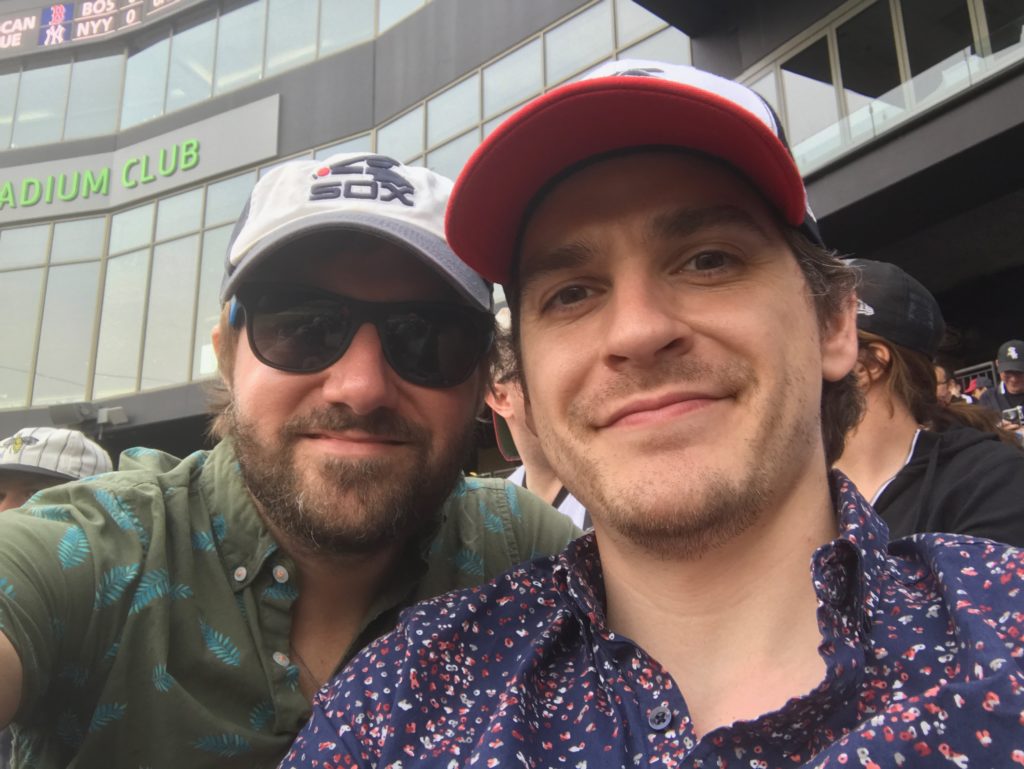 Both our families are blends of cultures that each have their own traditions. In addition to Ryan's Mexican, Puerto Rican and Eastern European Roots, Anthony's family comes from Scotland, Ireland, and Italy, and his brother-in-law's family are Cuban immigrants. So every holiday, you can hear a mix of English and Spanish and see the table set with arroz con gandules, pasta, lechón, panettone, stuffed cabbage, and turkey with dressing.
Our Neighborhood
We want our children to be raised in a diverse community beyond their family, so they develop empathy and appreciation for all different kinds of people and life experiences. That is one reason we picked a home in Chicago's Andersonville/Edgewater neighborhood and plan to stay in the city. Andersonville is vibrant area and was voted "Coolest Neighborhood in the U.S." and "2nd Coolest Neighborhoods in the World" by Time Out Magazine. We are only a five-minute walk to the Chicago lakefront, which has over 18 miles of public park space.
Open Adoption
We always knew we wanted an open adoption and working with The Cradle further solidified and confirmed our feelings. Our family histories are central to our lives, and we want our children to have the same rich heritage, knowing all about their backgrounds—both ours and their birth parents'.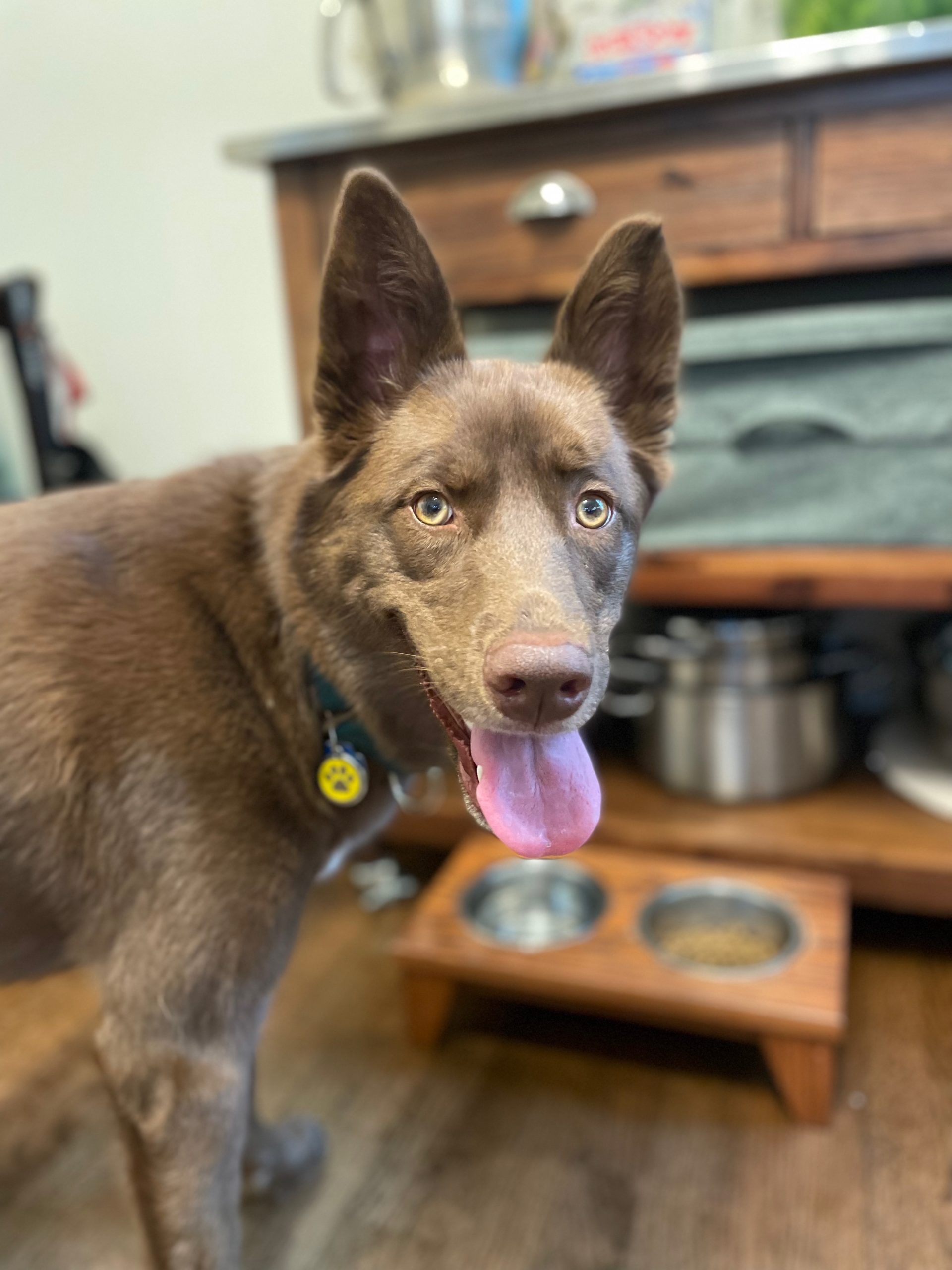 We also recognize how important it is for adoptive families to be adaptive families, and we welcome our children having strong relationships with their birth families. If you decide to choose adoption for your child, we will welcome the level of openness with which you feel comfortable. We embrace future visits, letters, emails, and pictures. We also understand and respect your wishes if you do not feel ready for ongoing contact at this time.
Thank You!
Thank you sincerely for taking the time to learn about us. We understand this is an important and difficult decision to make, so please know we are grateful for your choice no matter what you decide. If you have any questions or would like to learn more about us, please do not hesitate to ask.